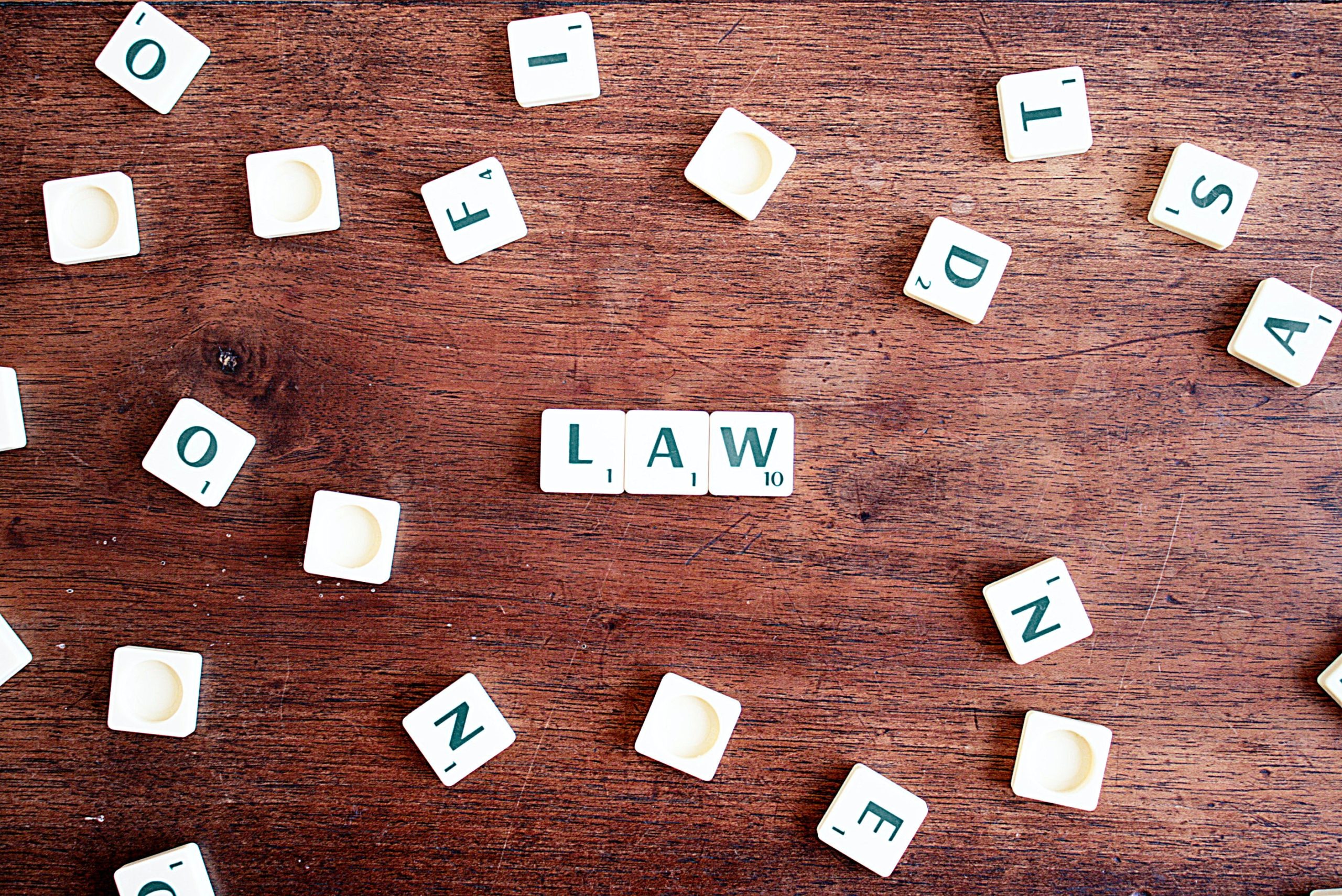 Happy Friday from Limine, the first matching platform creating faster, better and transparent connections between top-tier legal consultants and remarkable companies combining technology and personal guidance!
Here's what happened in the merging worlds of legal and technology!
Hot Mission Alert 🔥
Limine is collaborating with an international construction company with more than 1,000 employees working across different locations in Belgium, the Netherlands, the United Kingdom and Poland to find a Senior Legal Counsel to focus on a 7 month (possibly longer), full-time, partly remote interim mission. Legal practice areas vary between commercial/corporate/real estate & construction/public&administrative law. Working language: English. Be prepared to travel sporadically for max. 1 or 2 days within Europe. Contact me if you would like to discuss this opportunity!
Thank you all for your trust and let's continue our wonderful ride together!
Best regards,
Tina
The LIMINE Team grows…
As the months go by, things are getting even more busy at LIMINE…
We'd like to extend a warm welcome to Julia Cantero who has joined our team as a Legal Recruitment Consultant! Julia joins Limine with a very impressive background across legal and HR and an open, bright and straight-up attitude. She's already hit the ground running, and we're thrilled to welcome her to the team!
Avoid pointless worries, poor sleep, annoying perfectionism and much of your stress through the power of your unconscious brain.
This training is now exceptionally offered by SERVO Stress Management through LIMINE at a launch price of 395 EUR (VAT included).
Note the 5 sessions in your agenda!
Tuesday 07/06 from 12h30 till 13h45;
Friday 10/06 from 12h30 till 13h45;
Thursday 16/06 from 12.30pm till 1.45pm;
Thursday 23/06 from 12h30 till 13h45;
Tuesday 28/06 from 12h30 till 13h30.
This training has now been approved by IBJ-IJE for 5 points!
LIMINE at the 6th IBA Global Entrepreneurship Conference
16-17 May, Amsterdam
Our CEO, Tina De Maere, is invited to speak about legal technology and its impact on the day-to-day work for lawyers.
Co-speakers are Jeroen Zweers and Sjors Dobbelaar.
Join us in Amsterdam and let's discuss legal and technology!
How to find the perfect freelance legal consultant for your business
Are you looking to hire…Read more
How to earn more money as a freelance legal consultant
Freelancing has the benefit that you can set your own rates …Read more
Why should your business hire a freelance legal consultant?
Running a business can be a stressful endeavour …Read more
Modern office, yet archaic mind: Dealing with stress in the legal practice
We use our own mind in the same way as our ancestors did …Read more