Why should your business hire a freelance legal consultant?
By Tina De Maere  – April 24, 2022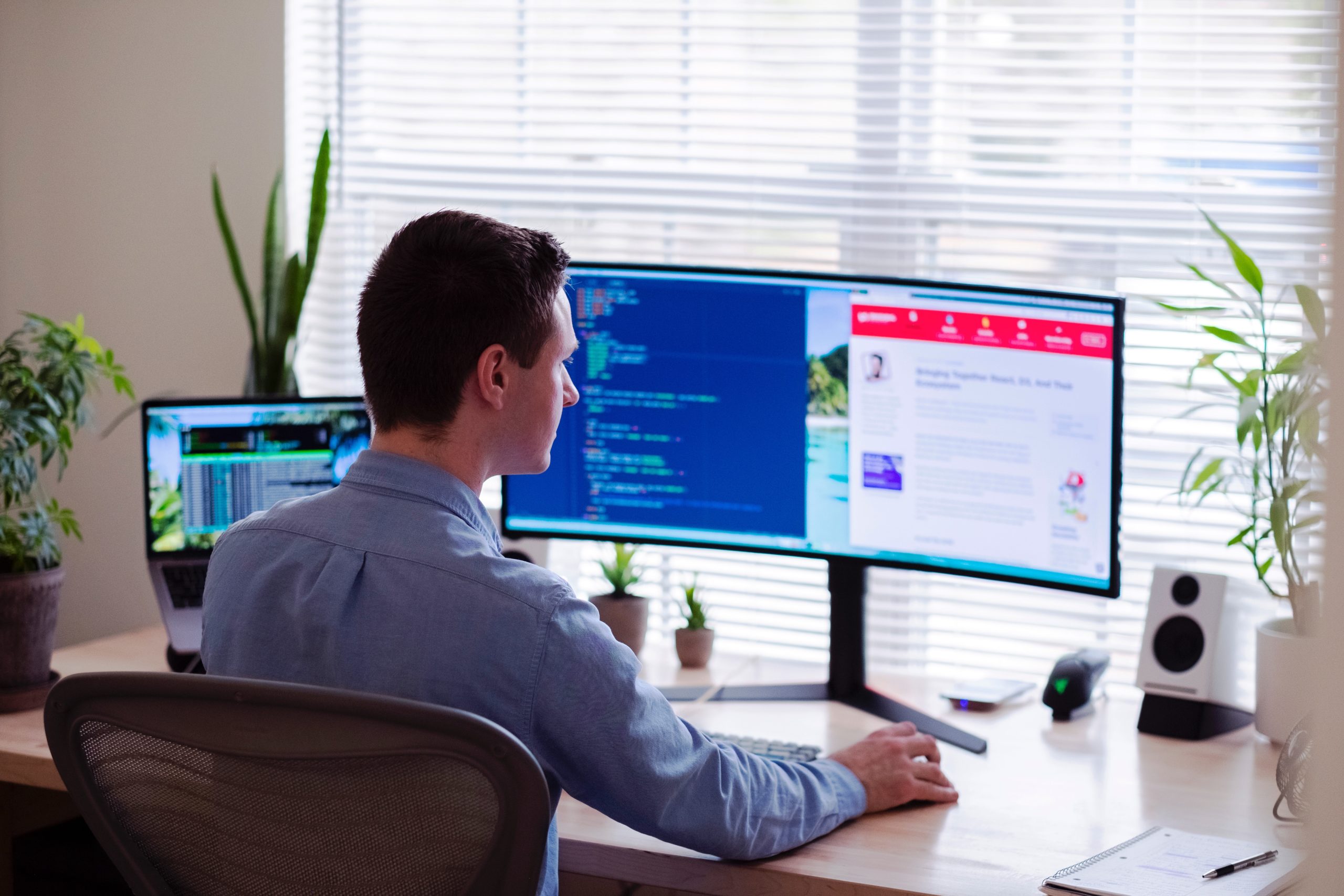 Running a business can be a stressful endeavour. Many firms consider regulations and laws some of the most daunting obstacles a company has to take into account every step of the way. Getting some extra-legal help is often necessary to keep your company (and yourself) out of trouble with the law. So why would you pick a freelance legal consultant over a law firm or hire an in-house counsel?
If you have already decided on hiring a freelance legal consultant, check out our blog post to find the very best talents out there. 
Attractive pricing for top talent
Hiring a law firm or a full-time in-house legal expert as an employee is often an expensive way to get the legal help you need. However, a freelance legal consultant can offer a quick solution at an attractive rate.  
Freelancers have a lot less overhead than a full-fledged law firm. Law firms have staff to pay, an office to rent, and many extra expenses that are all included in the rate they charge. For that reason, it is not unusual to pay a premium of almost 50% when hiring a firm instead of a freelancing individual. However, when it comes to the quality of legal talent you are getting, freelancers are often as good, if not better. If you choose a freelance legal consultant specializing in the niche you need, you often get top talent at a much better rate. 
A flexible way of working
The significant advantage that a freelancer offers over a full-time employee is your company's flexibility. If you need to have some surface-level advice, you can make a quick call and know exactly what you need to do. Hiring a legal expert as an employee outright often results in them having little to do when the project ends or if you have overestimated the amount of work at hand. 
A freelance legal consultant can help you out whenever you want and for as long as possible. Then, when the assignment is done, you can quickly stop the cooperation and contact them again when their expertise is required. 
Plenty of freelancers to choose from
No matter what legal part of your business you need assistance with, there is bound to be a freelance legal consultant who has just the experience you need. By relying on a law firm or your in-house legal counsel, you often run into the problem that the people working on your case are competent, but no real niche experts in the subject. 
Choosing a different expert no matter what legal problem your firm is dealing with is only possible if you either go to a giant law firm or have a talent pool of freelancers to choose from. The latter option is more attractive due to the cost and closer relationships with those working on your projects. 
Limine makes finding the best legal talents for your needs quick and easy. When you create an account on our platform and post an assignment, we match you with the three relevant freelance legal consultants. This way, you can always find top talent that fits your needs!