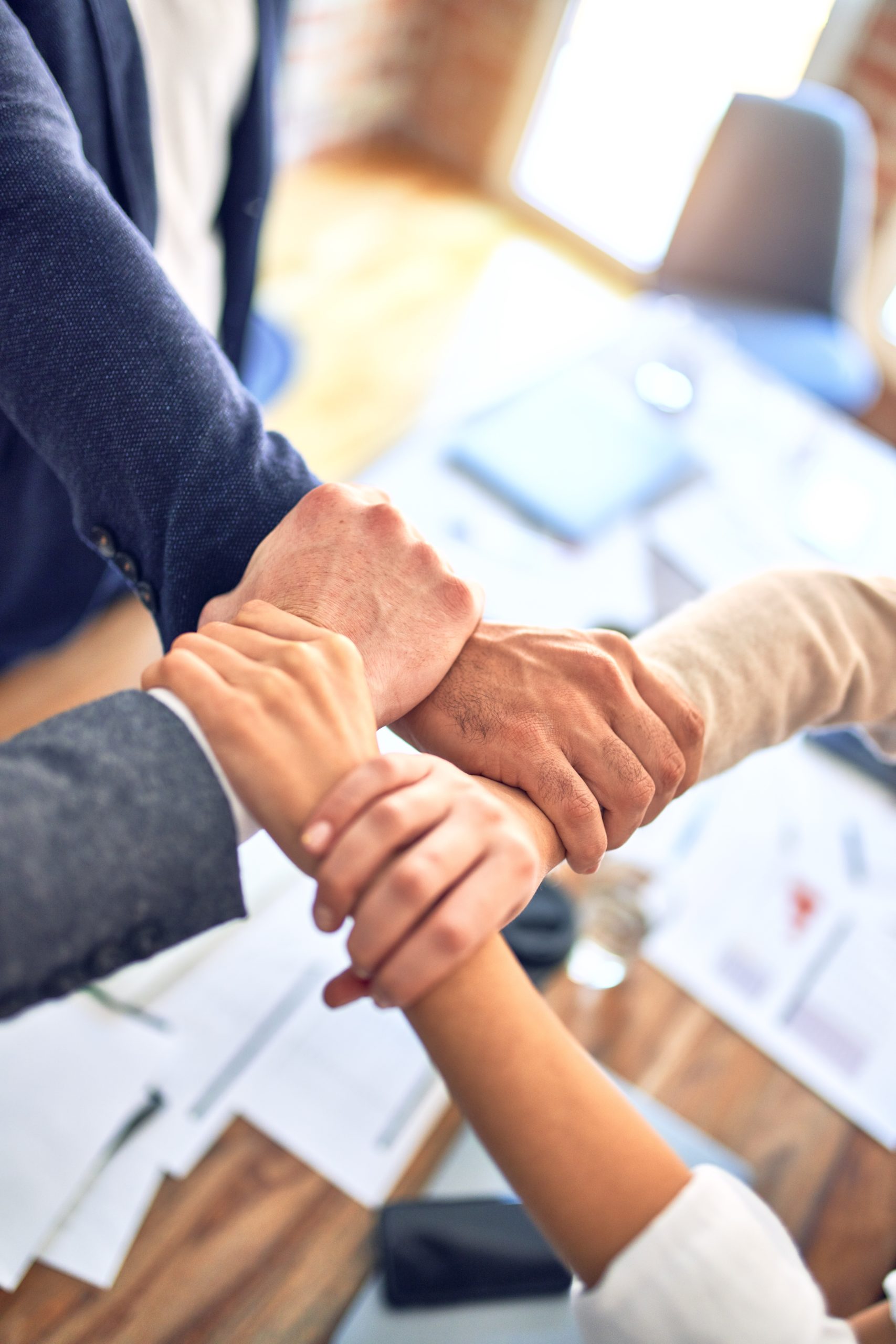 Is your company in need of reinforcement on the legal front? Are you interested in working with a reliable specialist, to whom you can quickly ask all your questions about the impact of legislation on your company?
Limine makes it easy for companies to find experienced freelance legal consultants who work tailored to your needs at a competitive rate. We also have a useful blog for companies who want to find legal talent.
Limine does this by matching your company with a suitable freelancer. When you have an assignment for which you need a legal specialist, we look for the three most suitable freelance legal advisors to bring it to a successful conclusion. 
Here are some common topics you can turn to Limine for:
Freelance legal consultant intellectual property
There is a good chance that your company has intellectual property rights. Just think of the texts on your website, product photos, and logos. In other instances, there is the possibility of obtaining an intellectual property right, for example, a patent on a product or the trademark registration of your company's brand.
The opposite is also possible. For example, perhaps you are unknowingly infringing on the intellectual rights of another company; you want to reduce the risk of doing so.
Having a freelance legal consultant for intellectual property issues is no unnecessary luxury. Hiring the right person to examine your organization or company for possible infringements or opportunities can save you a considerable (financial) hangover later.
Limine can help you find the right legal talent to support your company or business quickly and at a competitive price.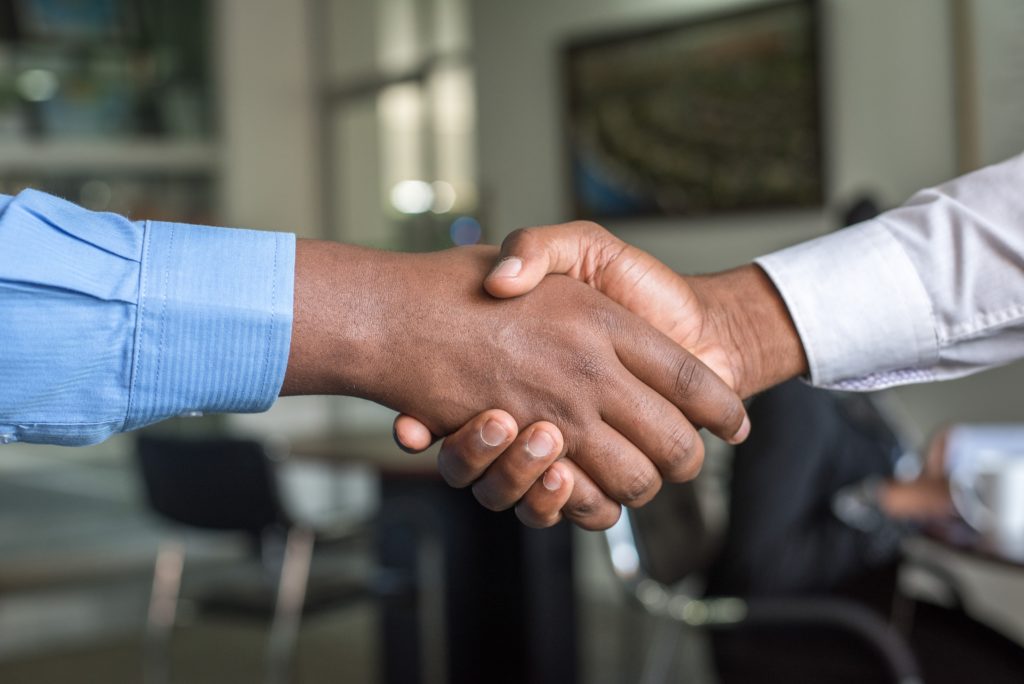 Freelance legal consultant for SMEs
As an SME, it can be challenging to keep abreast of all the legislation that may impact your company. Similarly, when the company is growing rapidly or wants to expand into another sector, you can quickly come across dozens of seemingly relevant regulations that need to be taken into account.
Having a reliable legal expert you can always fall back on is an excellent advantage for your SME. By having the right experts, who you can always turn to when you need advice, you don't waste any time, and you can move quickly and seize opportunities.
Thanks to Limine, finding the right freelancer to support your SME is easier. First, we search for the three most suitable profiles for your assignment. You can then choose the freelance legal counsel you want to work with.
Freelance legal consultant for taxation
The sheer number of tax rules that a business or organization must consider is overwhelming. In addition, there are significant penalties for misinterpreting or failing to apply these tax rules in many cases.
A tax law expert can help you avoid these pitfalls and identify tax opportunities. By building a long-term relationship with a competent expert in this area, you never have to wait long for an answer, and you can respond quickly to changing legislation.
Limine will connect your company or organization to a suitable freelance advisor who can support you and provide appropriate tax advice on every conceivable issue. Using Limine, you can find a qualified freelance legal consultant at a competitive rate.
Freelance legal consultant AVG and privacy
Is your company running a website? Does your organization process the personal data of members? This and much more are covered by privacy legislation. As an enterprise, it is recommended to be well informed about privacy legislation. In addition, with the introduction of European legislation such as the AVG, the penalties for certain violations are particularly severe.
Privacy legislation is highly complex, and the advice of a true expert in this matter is much needed to protect your company or organization optimally. With rapidly changing legislation and digitalization, an organization must be proactive in dealing with personal data.
Limine makes finding an experienced freelance legal consultant in this area easy and affordable. We can match you with a suitable legal freelancer by creating an account on our platform and posting an assignment. Our low-cost commission model and extensive talent network mean you pay less for better talent.
Freelance legal advisor for labor disputes or other employment issues
Hiring or letting go of employees can have many legal implications for a small or medium-sized business. Having an expert look at your current employment contracts can be a good idea to be sure that you are optimally protected from a legal point of view.
Also, if there is an (imminent) labor conflict, it may be helpful to engage an external consultant who can take a fresh objective look at your business. This often allows you to reach an amicable solution or prevent the conflict from having expensive legal consequences.
Limine ensures that you can rely on the advice and support of a freelance legal advisor. All you have to do is create an account on Limine.be, and we will put you in touch with the three most suitable legal freelancers in our network!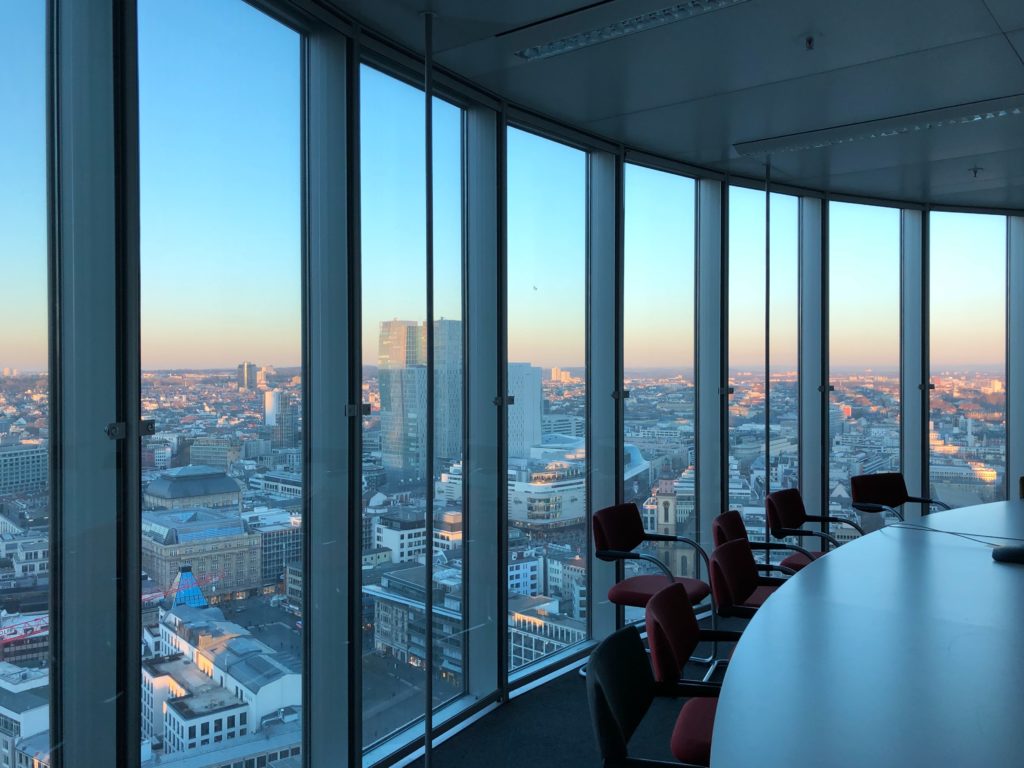 Freelance legal consultant corporate and company law
An average business has to deal with legal issues and questions daily. Think about employment contracts, purchase agreements, processing data, and providing services. A legal error committed in these acts can cost a company dearly.
For this reason, it is crucial for your company that you have a legal expert to whom you can address all your questions and who can proactively support you in the legal field. This way, you can do business with peace of mind and know that you are optimally protected legally should a problem arise.
By using Limine's service and placing your assignment on our platform, you can attract your company's best freelance legal talent. So create your account on Limine now and save money and time!
Freelance legal consultant for non-profit organizations
A non-profit has everything to gain from good legal support. A freelance legal advisor helps you avoid conflicts in the board, ensures that you are following the legislation concerning non-profit organizations, and gives you an objective view of the agreements that the non-profit organization enters into.
Limine makes it affordable for non-profit organizations to be supported by top legal talent. By creating an account, you will gain access to our platform and find a suitable freelancer for your assignment in no time.
Do you have a company or organization that needs an experienced freelance legal consultant? At Limine, you can find the best legal freelancers for your assignment at a competitive price. Create your account here and discover the advantages of the Limine platform.