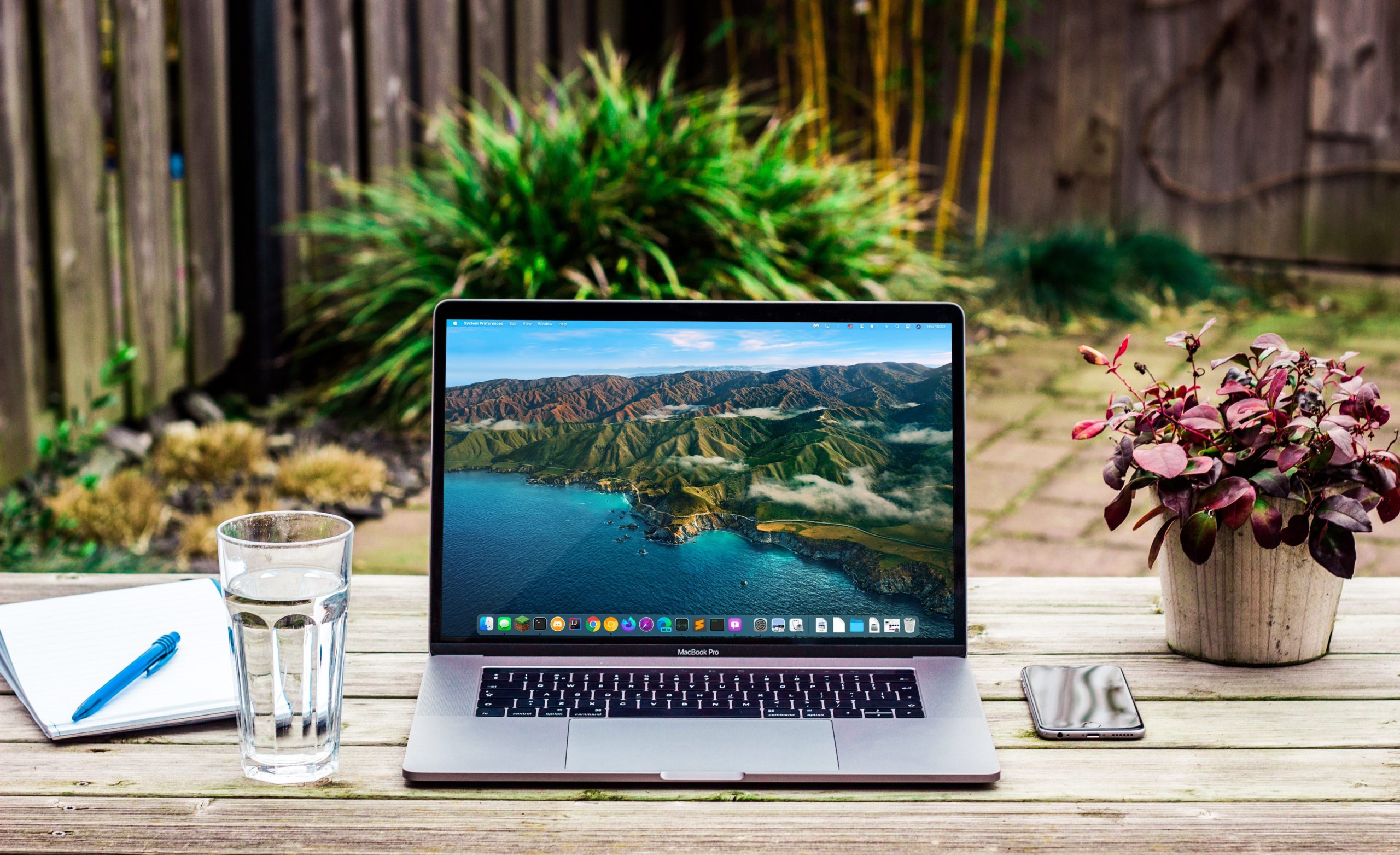 Limine.be is the perfect platform for freelance legal consultants to find exciting assignments. In addition, SMEs, international companies, and other organizations regularly post legal jobs on our platform.
Are you looking for an easy way to find new legal freelance assignments? Then Limine is the ideal platform for you. You will not only have access to an extensive network of exciting clients, but our average commission is still significantly lower than that of other platforms. We also have a blog that is bound to help you out.
With Limine, you will find better-paid assignments from national and international companies and organizations faster as a freelance legal consultant. Create an account now and discover the benefits of Limine! 
Find freelance legal jobs for businesses
Are you looking to quickly find assignments from entrepreneurs looking for legal support for their business? Unfortunately, expanding your client base as a freelancer can sometimes be daunting and takes a fair amount of time.
Limine makes it easy to find assignments from local and international companies. Additionally, we have a significantly lower commission than other similar platforms. As a result, you keep more from the project which you perform.
Create an account, and let us connect you to companies looking for talented freelance legal consultants like you. 
Find freelance legal jobs for organizations
Are you interested in carrying out legal assignments for nonprofits and NGOs? Do you have experience with the legal challenges that (inter)national organizations have to deal with? Then, at Limine, you will undoubtedly find assignments that interest you.
Limine assists organizations that are looking for legal talent to support them. We connect these organizations with experienced freelancers like you. That way, you can easily find new clients in the non-profit sector without advertising or actively searching for assignments.
Whenever an organization posts an assignment on our platform, and you are one of the three best matching profiles, we pass on your information. Then, if they are interested, you can discuss the assignment and see if you are a match.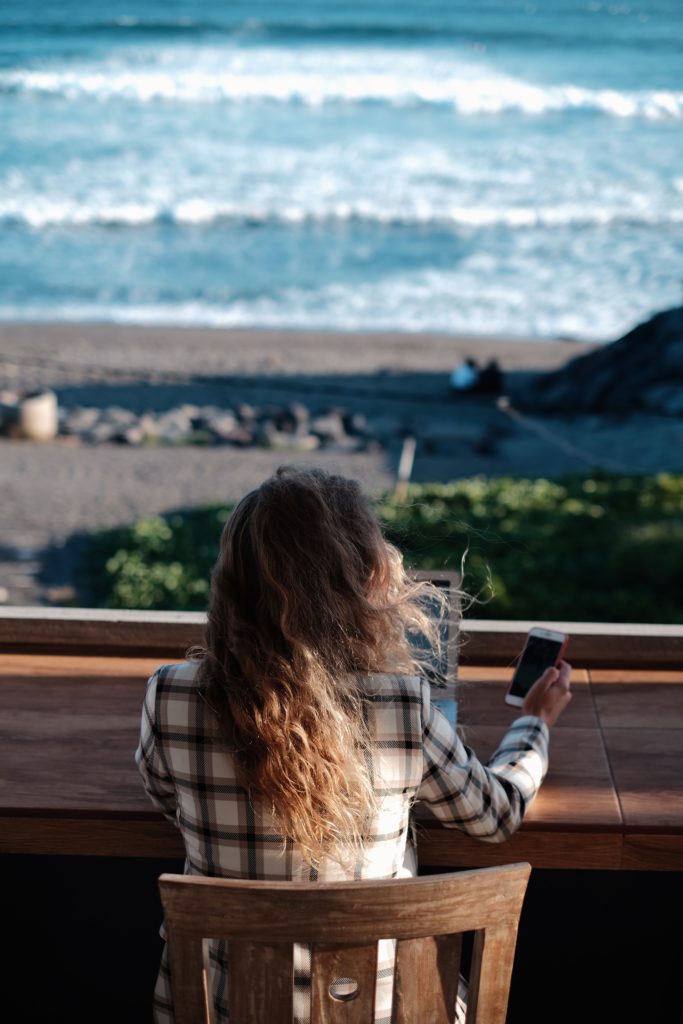 Find freelance legal assignments for SMEs
More and more SMEs see the value of having a direct, short line of communication with an external legal expert. Are you somebody who has experience providing legal support and advice to small and medium-sized enterprises? Limine can help you find assignments that closely match your profile.
If you have an account on Limine and an SME places a legal assignment, we will compare your knowledge and experience with other freelance legal advisors on our platform. If your profile closely matches, you will be one of three freelancers we recommend to the client. This makes it easy for you to find new legal assignments from SMEs and expand your client base quickly and effectively.
Find freelance legal assignments around intellectual property law
Companies and organizations are confronted with legal issues and possible infringements of intellectual property rights more often than they think. This can range from minor problems such as unintentional plagiarism by copying a text from another website to wanting to find out how far one can go so that a patent is not infringed.
Limine makes it easy to find assignments around intellectual property rights as a legal freelancer. When you have an account and a project is posted by a client looking for a profile like yours, we will put you in touch with each other.
By opting for Limine's platform, you can find legal assignments as a freelancer with a significantly lower commission rate than similar platforms.
Find freelance legal assignments around GDPR and privacy
Many organizations and companies are concerned about the GDPR or other privacy-related legislation. Especially companies that have to process data from private clients are often at a loss as to what they can and cannot do.
Being an expert in the GDPR and other privacy-related legislation, Limine is sure to have exciting clients who can use your knowledge and experience. Both SMEs and international companies and organizations find their way to Limine, making it easy to find top clients that you want to work with.
As a freelance legal consultant, would you like to help companies with their copyrights, trademarks, patents, and other areas of intellectual property law? Then create an account now and experience how easy it is to find assignments through Limine.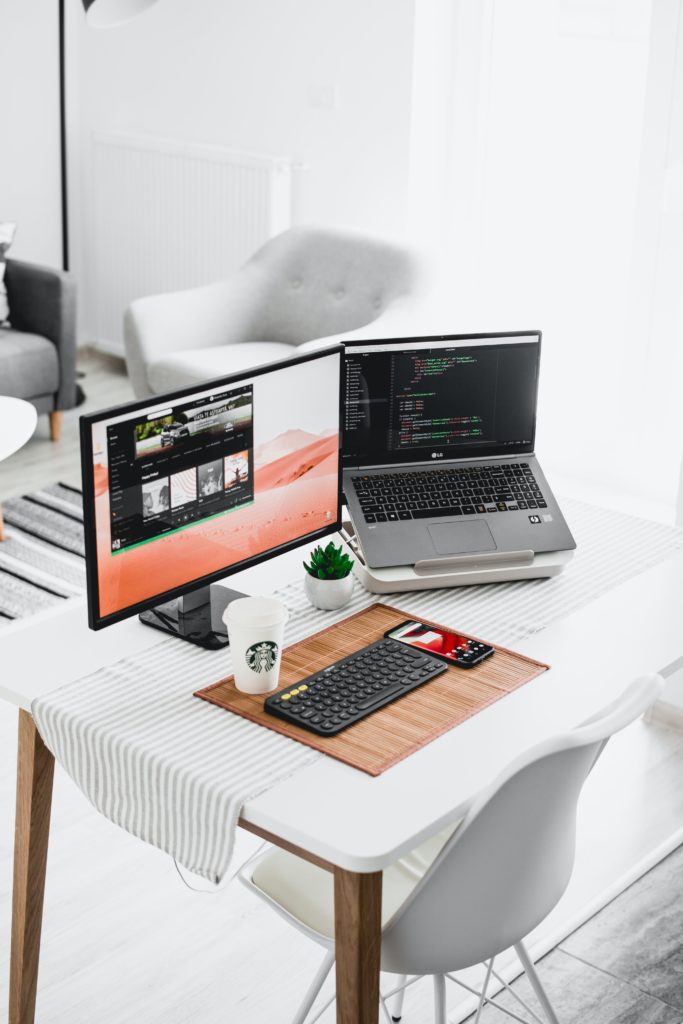 Find freelance legal assignments around labor disputes
Nowadays, many companies are looking for practical and straightforward advice on employment law and related disputes. This can range from reviewing existing employment contracts and adapting home working agreements to restructuring the entire company.
A freelance legal advisor can add value to the organization or company. For example, having an objective external perspective helps companies resolve (impending) labor disputes appropriately and regularize employment contracts.
By creating an account on Limine's platform, you can quickly secure assignments without marketing costs from companies and organizations looking for your employment law knowledge.
Find freelance legal assignments around tax law
Tax law is constantly changing. As a result, companies often need an external specialist who can quickly assist them with practical advice on the changing legislation and its impact on their business.
Limine connects companies that need this type of expert with freelance legal consultants. We accomplish this by introducing the three best legal freelancers to each company's assignment.
By setting up an account on Limine, you are automatically introduced to the potential clients relevant to you. At Limine, you also net more on each legal assignment you do because our platform charges a significantly lower commission than comparable platforms.
Create your account now and find out why more and more freelance legal consultants choose Limine!