A direct connection to companies looking for your talent
You would like to get a direct line to our extensive network of clients and find your next challenging assignment?
Get in contact with the most exciting companies and take control of your career and life. You get to pick your assignments in total independency. LIMINE offers full transparency before you start to negotiate with our clients, so you know upfront what you will earn on an assignment. Here is how you do it.
Put more money in your pocket
Using LIMINE is the easiest way to earn more as you can negotiate directly with the client. Not only your negotiation margin is much bigger than before, but our platform works with a fixed commission of 15% on the client's side, where traditional third parties will ask between 30 and 37% commission.
*based on average commission & negotiation margins
Create your account
Register and complete your profile with as much details as possible. The more you detail your profile and preferences, the better we can match you.
Interview with LIMINE
Once you're registered on the platform, we'll get in touch for a personal video-call. We love to get to know the person behind the profile!
Apply for work
Have a look at open vacancies and projects on the platform and apply for those that suit you best.
Get selected
Whenever there's a match between your profile and our client, they'll send over a contract proposal or interview invitation.
Interview / Contract proposal
Meet the client in a video call, introduce yourself and negotiate the terms of your assignment.
Seal the deal
Once you have formalized your collaboration (you may use our Assignment Agreement template or your own template) you confirm, through our platform, the essential terms and conditions by accepting the Task Order issued by your client.
Deliver excellent work
Start working for your client and keep track of worked hours with our integrated time registration tool. We'll take care of the invoicing!
Fill in your timesheet
Time to get paid ! Fill in our form on the platform , receive confirmation of your client and Limine will take care of your invoicing and payment.
That's how LIMINE helps you to connect with the most exciting legal matching assignments and find quickly and efficiently the right assignment within the right company for you.
Ready for your next challenge?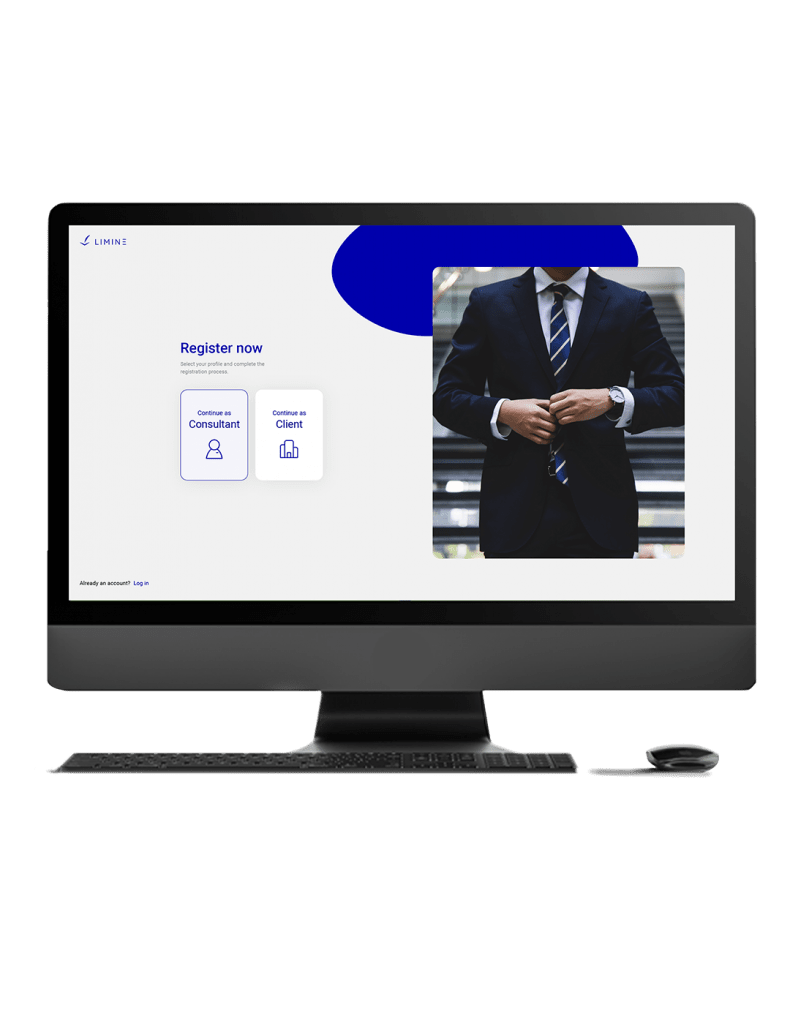 Our vision of legal consultancy
Creating the right connections between the best legal consultants and the most exciting companies, we build long term relationships between people in order to feel great when working together.
"We looked at the consultancy market and how things were handled.  We then saw that it needed to be done better… and radically different." 
Read how your fellow legal consultants
experience working with our platform.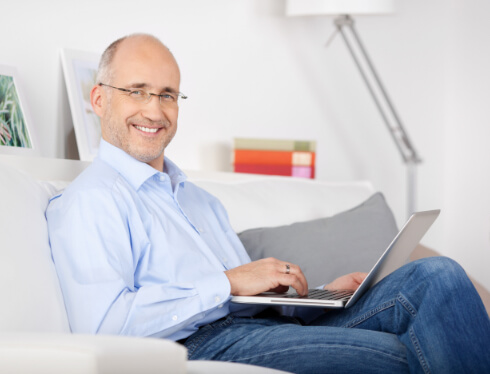 "Limine help us to stay focused on the legal goals, projects and daily tasks."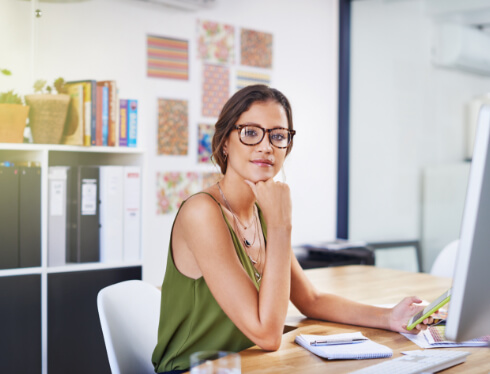 "Limine help us to stay focused on the legal goals, projects and daily tasks."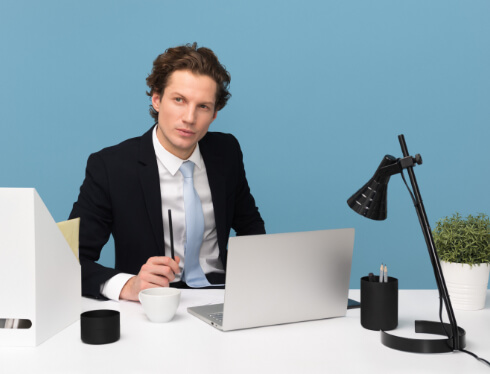 "Limine help us to stay focused on the legal goals, projects and daily tasks."