A direct connection to companies looking for your talent
You would like to get a direct line to our extensive network of clients and find your next challenging assignment?
Get in contact with the most exciting companies and take control of your career and life. You get to pick your assignments in total independency. LIMINE offers full transparency before you start to negotiate with our clients, so you know upfront what you will earn on an assignment. Here is how you do it.
That's how LIMINE helps you to connect with the most exciting legal matching assignments and find quickly and efficiently the right assignment within the right company for you.
Ready for your next challenge?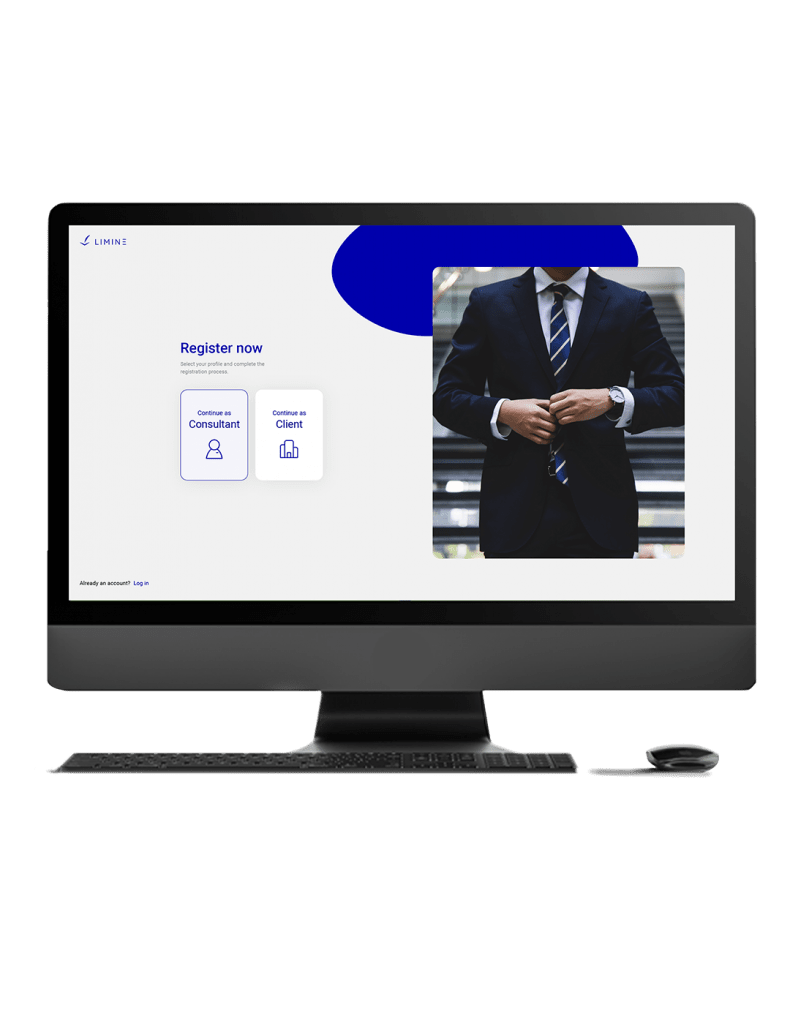 Our vision of legal consultancy
Creating the right connections between the best legal consultants and the most exciting companies, we build long term relationships between people in order to feel great when working together.
"We looked at the consultancy market and how things were handled.  We then saw that it needed to be done better… and radically different." 
Read how your fellow legal consultants
experience working with our platform.