How to earn more money as a freelance legal consultant
By Tina De Maere  – April 24, 2022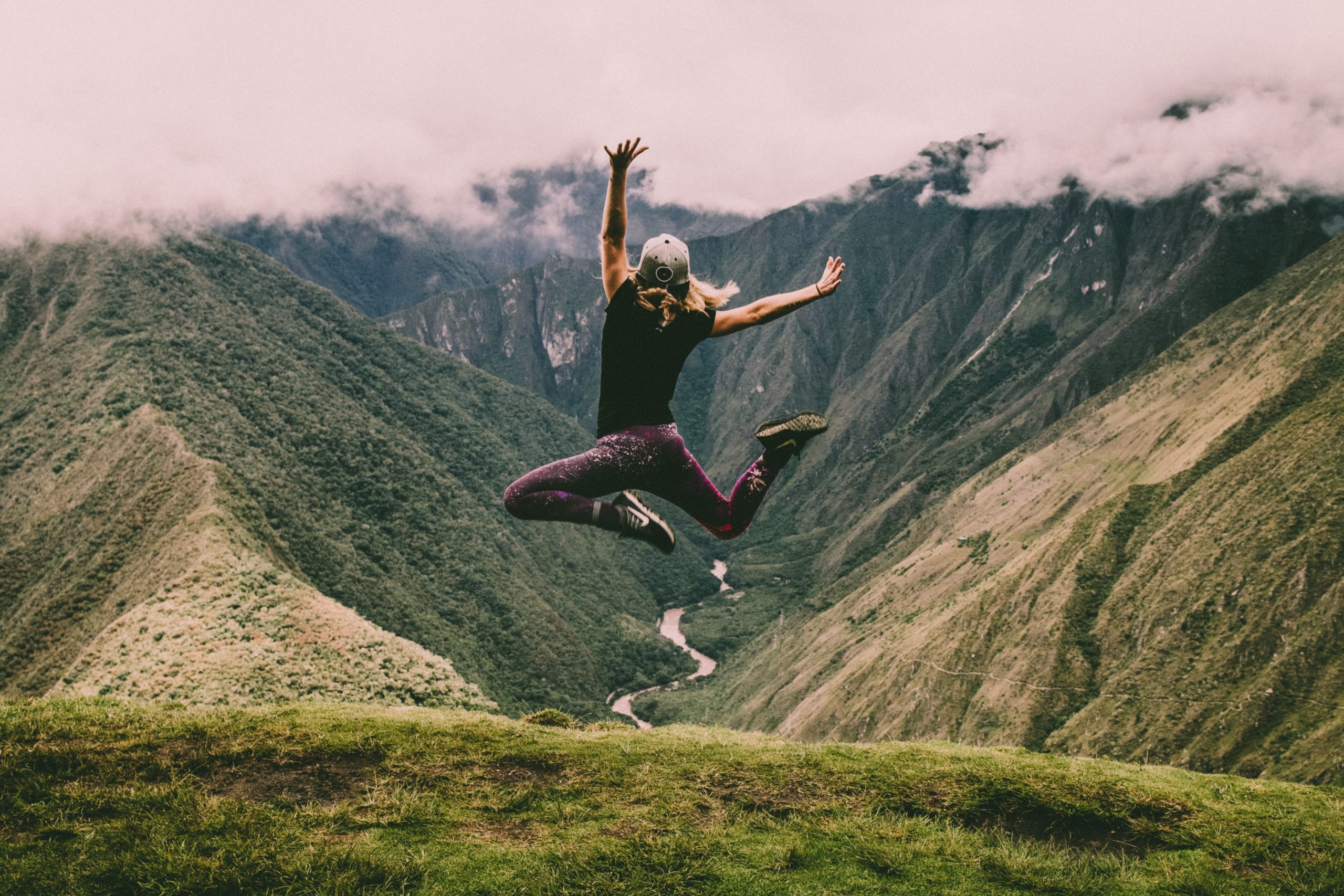 Freelancing has the benefit that you can set your own rates and find your own clients to work with. As an effect of that, generally speaking, no month is the same regarding work and income. Being in control of your workdays and, to a certain extent, your earnings is a freeing but often stressful experience.
This article will help you get the most income out of your working hours as a freelance legal consultant.
Cut the fees
One of the highest indirect costs you have as a freelancer is the fees traditional intermediary offices ask when you find an assignment through them. Finding a platform where you can easily find freelance legal consulting assignments, where the fees are manageable, is one of the easiest ways to boost your income.
Limine allows you to connect with high-quality clients without asking an exorbitant fee. The fixed fee at Limine is just 15%, which is by far the lowest on the market!
Learn to negotiate
Negotiating with a large firm can be intimidating. Often you are fine with the rate offered and don't want to take the risk of scaring away the client. However, knowing how to negotiate in a way that makes people want to work with you is a great way to increase your hourly rate or fixed-project fee.
At Limine, you get the opportunity to negotiate directly with the companies you are matched with. Being a great negotiator will help you earn more for the same amount of work right away.
Become an industry expert
Establishing yourself as an expert in your niche is one of the best ways to justify asking for higher rates. If potential clients perceive you as an expert in your specialized niche, asking for a higher payment per hour or per project becomes much more manageable.
Companies who want to hire a freelance legal consultant want someone who knows exactly what they are talking about. Generally, companies are more than happy to pay a premium if they know that an expert will do the outsourced work. In addition, offering a top-tier professional service and having a reputation as an industry expert allows you to ask for much higher fees without clients doubting if you are worth it.
Limine automatically matches you to the most relevant assignments on the platform. Being matched with appropriate assignments from top clients is a great way to establish yourself as an expert in no time.
Find clients more efficiently
One of the most time-consuming aspects of being a freelancer is finding new clients. As a freelance legal consultant, having no clients means having no income. Finding relevant clients quickly and effectively gives you more free time and more billable hours to work on projects.
By making an account on our platform, you are automatically matched with relevant clients without you having to do anything. Using Limine can thus save you countless hours and get you, new clients, on cruise control.
Do you want to earn more as a freelance legal consultant? Making an account on Limine is one of the most effective steps you can make right now. You can register and set up your account in less than five minutes and start getting relevant, well-paying assignments.