How do you get clients as a freelance legal consultant?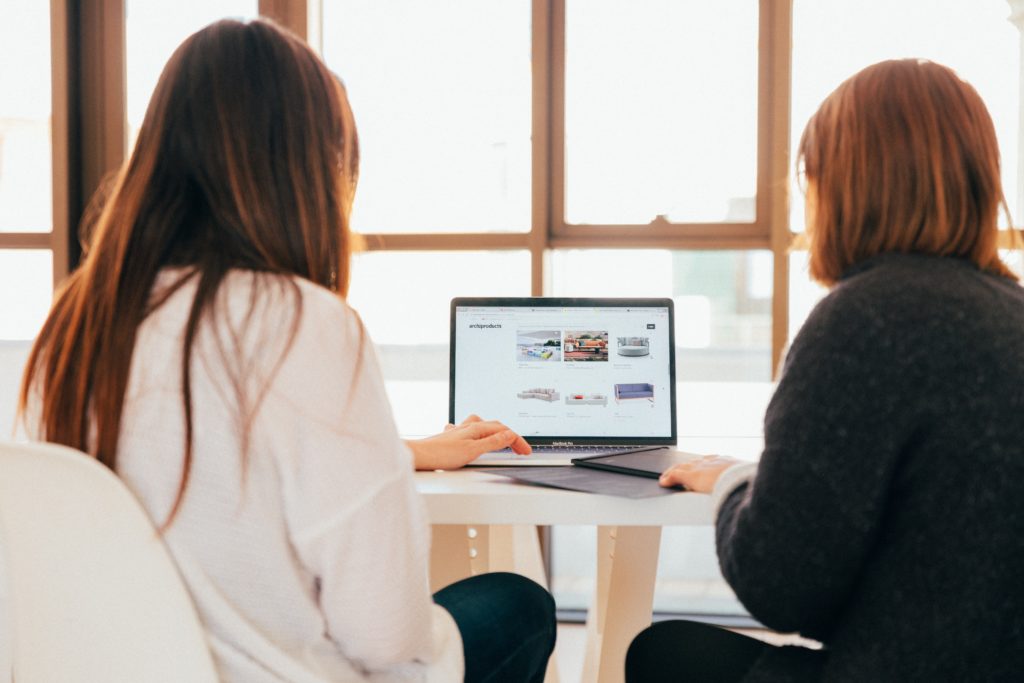 Becoming a freelancer is quite a freeing experience. You choose your own hours, rates, and which clients you want to take on. However, a stressful experience for many legal consultants that go freelance is finding a steady client base. This article tackles easy ways to get your name out there and get more business as a freelance legal consultant.
Find a niche and become an industry expert
An often-made mistake by beginners is that they try to be an expert in every field of the law. The reasoning often is: "I am not getting any clients, so why would I narrow my customer base?".
The issue with doing as much as possible is that you will never be viewed as an expert in a certain niche. A business wants to hire an expert to give them solid and practical legal advice. If you can promote yourself as 'that' expert, clients will choose you over someone who does as many niches as possible almost every time.
Start making connections in the industry
To get clients, businesses need to know that you exist. In the age of social media, making yourself known in an industry is easier than ever. While many people still prefer the classic network events and exchanging business cards, platforms like LinkedIn offer you a huge opportunity to make yourself known for free.
Make sure your profile on social media looks professional, and you add comments and posts that show your expertise. Do not spam your (potential) connections with texts that are too sales focussed, but do try to add value whenever you can.
Start a relevant blog
A great way to make yourself known is by starting a blog on a subject matter you are an expert in. For example, are there new regulations in your industry? Has a law been amended? Write a blog about it!
When you write a blog, make sure it is relevant to your target audience and is helpful. For example, write content like checklists or summarize upcoming legal changes that businesses need to look out for.
Helping people and consolidating yourself as an effort in the mind of your readers leads to more business in the long term. Make sure you share your blog on social media to get some readers and engagement right away!
Curate a professional portfolio
No matter your industry, a freelance legal consultant needs a portfolio. While your portfolio won't be as eye-popping as one of a graphic designer, there are quite a few ways to build an impressive portfolio.
A great way to showcase your work is by writing out case studies and going in-depth on how you have helped out previous clients. This gives a real-life example to anyone interested in your services and helps them assess if you are the legal consultant they are looking for.
Get reviews and references
As a (new) freelance legal consultant, you probably have had an employer or assignments in the past. Try and reach out to the people who have assisted you in the past. Even if this has been quite a while ago or not completely relevant to your niche, some references and reviews are better than none at all.
If you have done a good job and ended your employment or assignment on good terms, people are often more than happy to be a reference or give a quick and informal review. The worst-case scenario is that people are unwilling to leave a reference or a review. So you do not have a lot to lose when coming from the position of not asking at all.
Make an account on Limine
One of the easiest ways to attract top-tier clients as a freelance legal consultant is by making an account on Limine. Therefore, our platform has been designed to find new clients as easily as possible.
No matter the industry or niche you are active in, having a (free) account on Limine is always a great idea to get more clients without making a lot of effort yourself. At Limine, you can find long and short-term assignments easily. In addition, you are free to communicate with the company directly and set your own rates.
Make your account on Limine right now and get access to an extensive network of clients looking for a freelance legal consultant!