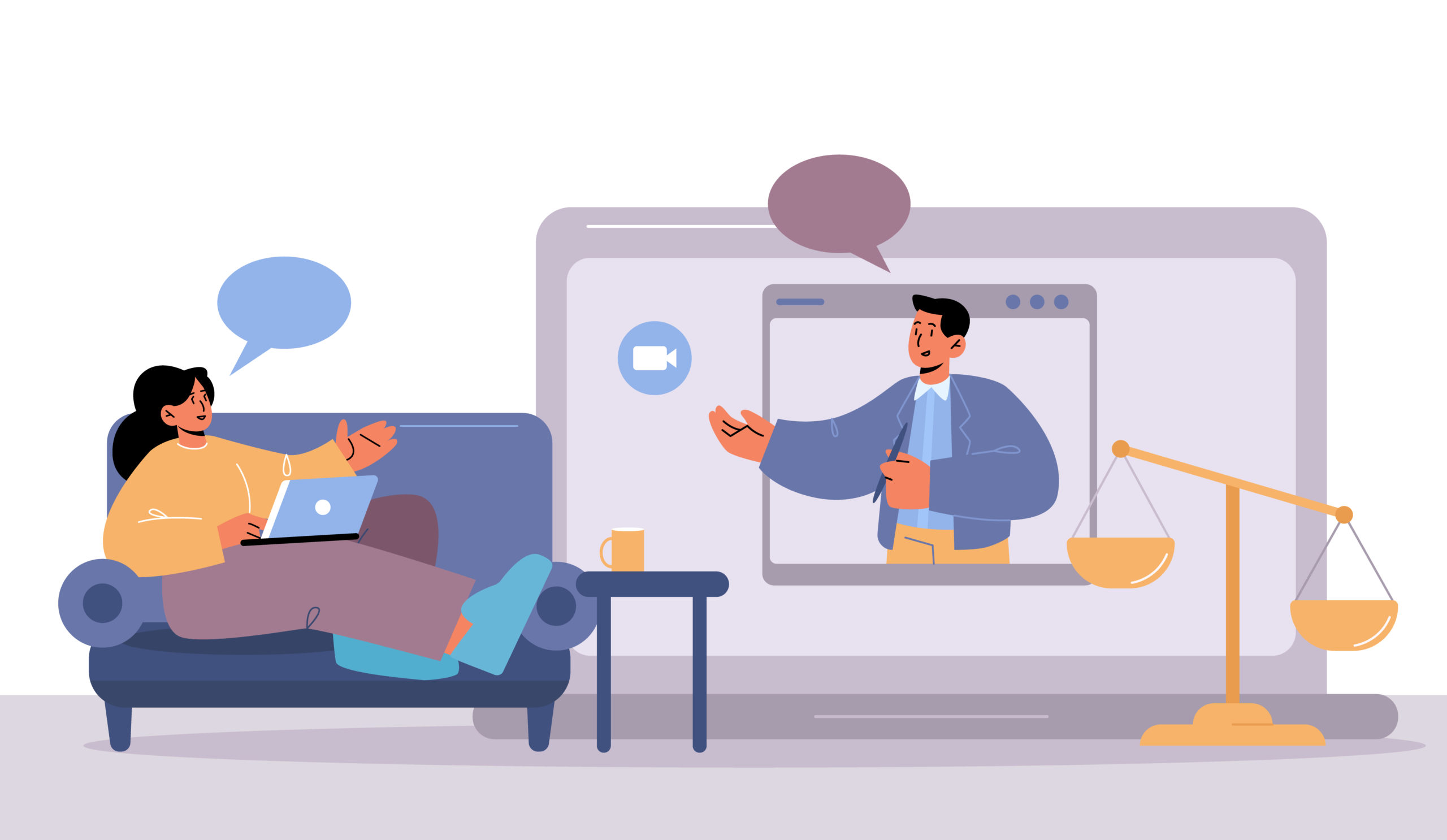 Happy Tuesday from Limine, the first matching platform creating faster, better and transparent connections between top-tier legal consultants and remarkable companies combining technology and personal guidance!
Here's what happened in the merging worlds of legal and technology!
 CELEBRATING!
We are very excited to have reached our first 500 followers on our LIMINE page on LinkedIn. Yippee!
How amazing is that after having launched only in November last year!? Up to our next 500!
Hot Mission Alert 
Limine is working with major players in HR Solutions and in the financial services industry. Many opportunities in Employment, Labour & Social Security law, as well as in banking, securities and custody or governance/corporate law and in financial crime (sanctions, AML, MAR). Don't hesitate to inform your network.
Contact us if you would like to discuss!
Thank you all for your trust and let's continue our wonderful ride together!
Best regards,
Tina

Only 7 days left to subscribe and enjoy our special launch price!
Take care of yourself and increase your life/work quality! Avoid pointless worries, poor sleep, annoying perfectionism and much of your stress through the power of your unconscious brain.
Jeff Keustermans (partner at Debandt) developed this online training tailored to the particular needs of legal consultants and company lawyers (approved by the IBJ-IJE for 5 points).
Enjoy our exceptional offer at a launch price of 395 EUR (VAT included).
We will be there and hope to meet you all!

How is legal tech changing the day-to-day work of lawyers?
That was the question asked to the panel during the 6th IBA Global Entrepreneurship Conference, held in Amsterdam on 16-17 May.
Our CEO, Tina De Maere, invited as a speaker together with Jeroen Zweers (NOUN.legal) and Sjors Dobbelaar from Legal Loyd, had an interactive discussion with the public concerning how legal legal technology/AI can be helpful and provide added value in the recruitment of legal profiles (lawyers, paralegals) in law firms.
Some insights:  Legal recruitment as well as talent retention is one of the biggest challenges both law firms and companies are facing in 2022 and the years to come. Competition on the market is fierce and beating your competitors to attract and retain the right legal profiles is key.
Save precious time, money and energy with LIMINE and get:
– instant access to the most relevant profiles thanks to its algorithm;
– value for your money and publish as many assignments as you want;
– know what you pay for our services (15% commission – the lowest on the legal interim market)
We also help you along the way thanks to our personal experience in the legal industry.
HIRE INTERIM LEGAL TALENT with LIMINE 
We help in-house departments hire the top interim consultants and create faster, better and transparent connections…Learn More
Legal recruitment & Talent retention: how to avoid burnouts
It's no secret that the legal industry has a severe issue regarding burnout and low job satisfaction…Read more
Tips concerning hiring a legal interim when filling a permanent role
A lot of managers ask themselves if it is reasonable to bring in a freelance legal interim…Read more
Limine bv, Victor Van Espenlaan 3, 3080 Tervuren, Belgium