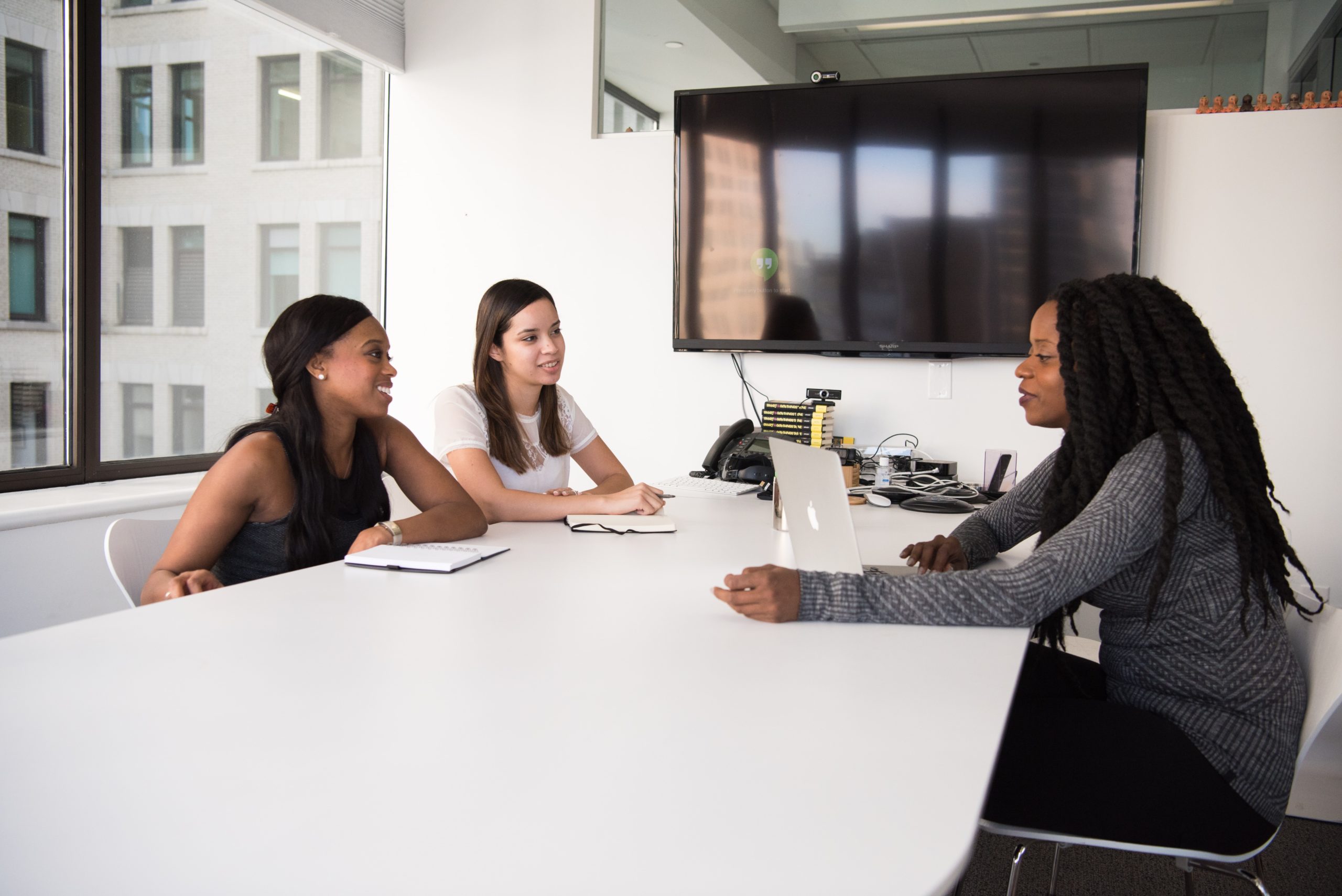 A lot of managers ask themselves if it is reasonable to bring in a freelance legal interim while filling a permanent role. In the majority of the cases, doing this is definitely a great decision. 
When trying to fill a permanent position, you are often confronted with a slow hiring process and candidates declining at the last minute. Hiring a legal interim can give you the peace of mind you need, which helps you avoid making rash decisions during the hiring process.
In this article, we will share tips on using a legal interim while trying to fill in a full-time position. 
Take advantage of the time to shop around
When hiring for a permanent role, you often feel pressured to hire fast. Even more so when the position should be filled in as soon as possible. The odds of making the wrong decision, having a bad hire, or missing out on prime talent is substantial if you have to hire fast. 
A legal interim gives you the time you need to look for the hire you need without feeling pressured to decide. Even when you need to fill in a vital role for your firm or company, a freelance legal consultant gives you the breathing room to weigh your options carefully. 
Document issues and opportunities 
If you haven't been hired before or are trying to fill in a new role in your firm or business, hiring a legal interim to smooth things out before you do might be just what you need. 
A freelance legal consultant can fill in the role for a brief amount of time and help you document which issues (e.g., workflow, workload, communication issues, downtime, etc.) and possible opportunities (e.g., improvements, talent acquisition, new ways of problem-solving) there might be. 
By documenting these elements, you will have a better insight into what kind of permanent hire you need to fill in the role. Not only does the firm or business benefit from this, but the new permanent employee will know what he can expect and have an example of how to deal with specific issues. 
Try to retain talented interims
In some cases, a freelance legal consultant can be just the right person to fill the open position. While many freelancers love the freedom working for themselves brings them, some are looking for something more permanent. If you manage to retain these people in a (semi-) permanent role, your business or firm gets a tremendous amount of talent right where it is needed.
Don't just assume your talented legal interim wants to part ways after the assignment is done. Suppose you can foster an open company culture or allow expert freelance legal consultants to cut down on the stress but not the freedom. In that case, you will often be able to retain these talented individuals. 
Even if the freelancer is not interested in a permanent position, ending the assignment on good terms ensures you will be able to count on the freelancer when you find yourself in a pinch again. 
Give legal interims an open mic
Legal interims can offer you valuable, constructive criticism a permanent employee might not dare to offer. In addition, because the assignment often has a fixed endpoint before moving on, they don't have to worry about jeopardizing their job or souring work relations with coworkers.
Giving a freelance legal consultant an open mic is often just the thing you need to make hiring a permanent employee easier. You can work on any bottlenecks and possible hiccups before the full-time hire assumes his role, or change the job description to something more relevant to what the job entails. 
If you want to get the perfect legal interim while you are trying to fill in a permanent role with an ideal candidate, Limine is just the platform for you. Whenever you post an assignment on Limine, our algorithm will match you with the three most relevant freelance legal interims.