How to find the perfect freelance legal consultant for your business
By Tina De Maere  – March 31th, 2022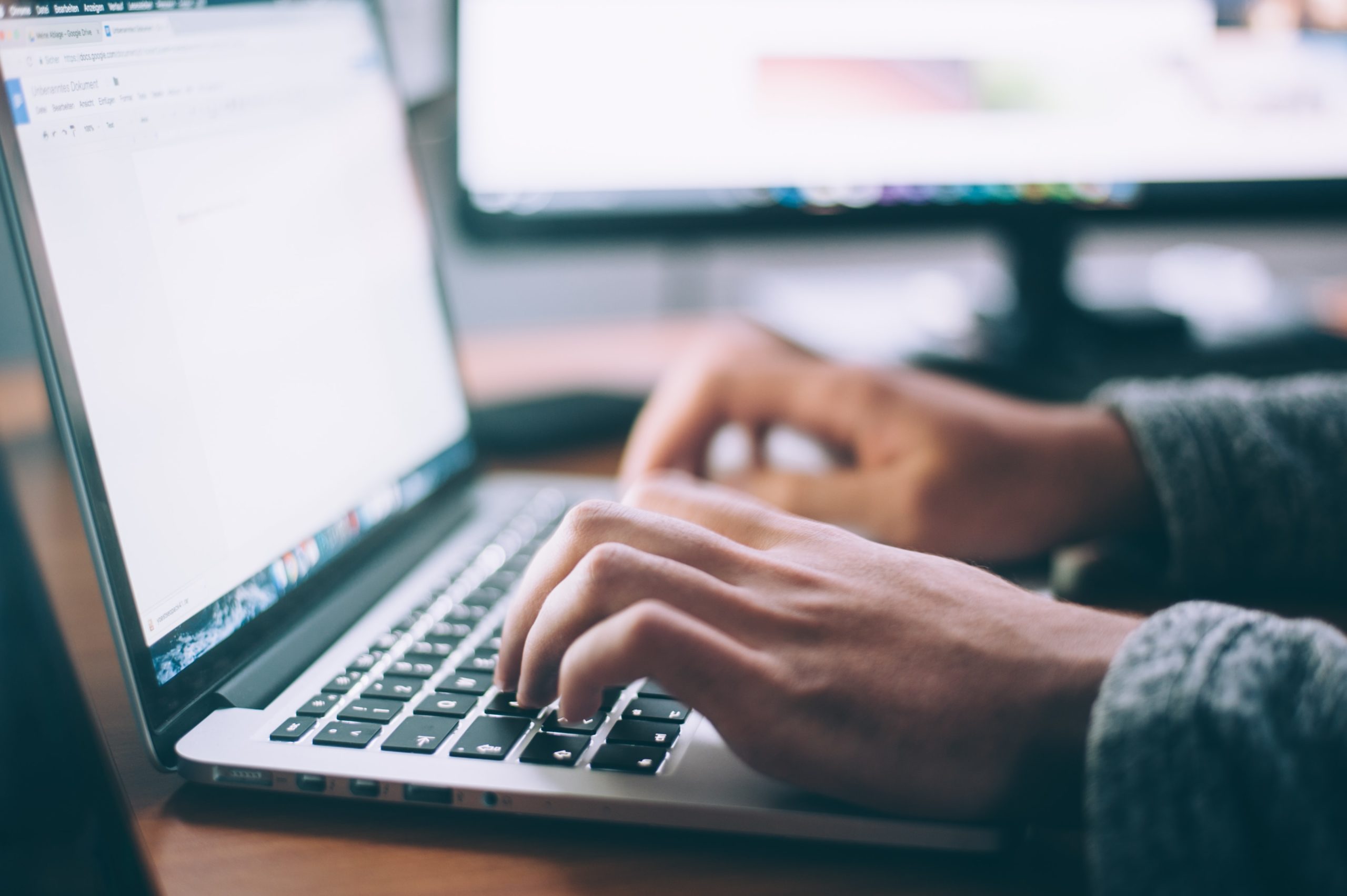 Are you looking to hire a freelance legal consultant for your business? A freelancer offers your company a ton of flexibility and a different perspective. Though, hiring a freelancer should not be done lightly, as this can be quite a significant investment from a business perspective. Follow these tips to make sure you attract the best talent at a competitive rate.
Go with the niche expert
Finding a great freelancer starts with being selective. Business law is extensive and complex. A freelancer with no particular expertise will likely give more superficial advice than an expert who lives and breathes his niche. 
Try and look for freelancers that market themselves in a single topic. For example, are you looking for someone to make your business GDPR-proof? Then look for a legal consultant that prominently features this topic on his website, CV, or portfolio. 
In some cases, going with someone who is a jack of all trades is preferable. For example, does your business need general advice or someone who can quickly advise you on a broad range of topics? Then going with a legal consultant that doesn't have a narrow scope can be preferable. 
Ask for a reference and previous experience
Everyone can say they are an expert in something, but not everyone can actually prove it. A freelancer who has been successful in the past will be more than happy to show you his previous work or get you into contact with a previous employer. 
Don't be afraid to ask a freelancer for the contact information of his previous clients if you want to find out more about their legal expertise. In addition, asking for examples of the freelancer's previous work or case studies they might have written is another way to find top legal talent quickly. 
If you are on a budget, you might not be able to get very experienced legal consultants. In that case, you should be looking for raw talent that is eager to prove themselves. 
Long term beats short term
Getting to know your business and its legal needs takes a while for a legal consultant. Fostering long-term relationships with great legal talent is essential to get things done more quickly and effectively. Offer your freelancer the freedom they need to excel, and don't micromanage them as you might manage an employee. 
While a short-time freelancer might be just what you need right now, making sure you end the assignment on good terms is vital. In particular, a freelancer, and a successful one, chooses his clients. If the freelancer did an excellent job and was a true asset to your business, then making sure they want to work with you again is vital as well. 
Offer flexibility
Freelancers aren't just often looking for the highest paying clients; they are willing to adjust their rates if they get the flexibility they want. A freelancer regularly turns down clients who are too demanding, micromanage too much, or wants too tight of a deadline. A great legal consultant does not have a shortage of clients or an overabundance of time. 
Give reasonable deadlines, let your freelancers work remotely, and don't overload them with administration and useless meetings. Establishing yourself as a great company to work for ensures that top talent makes time for you or adjusts their rates. 
Use Limine
Limine is the perfect platform for companies who want to get in touch with the best legal consultants on the market while paying fewer fees. We help your company to connect with the three best matching freelancers in our legal consultants' database. You can easily get top legal talent to assist your business by doing this. 
Using Limine saves you time and money, all while finding the very best talent for all your business' legal needs. Sign up at Limine for free, or find out just how much you can save by using our platform to find freelance legal consultants.