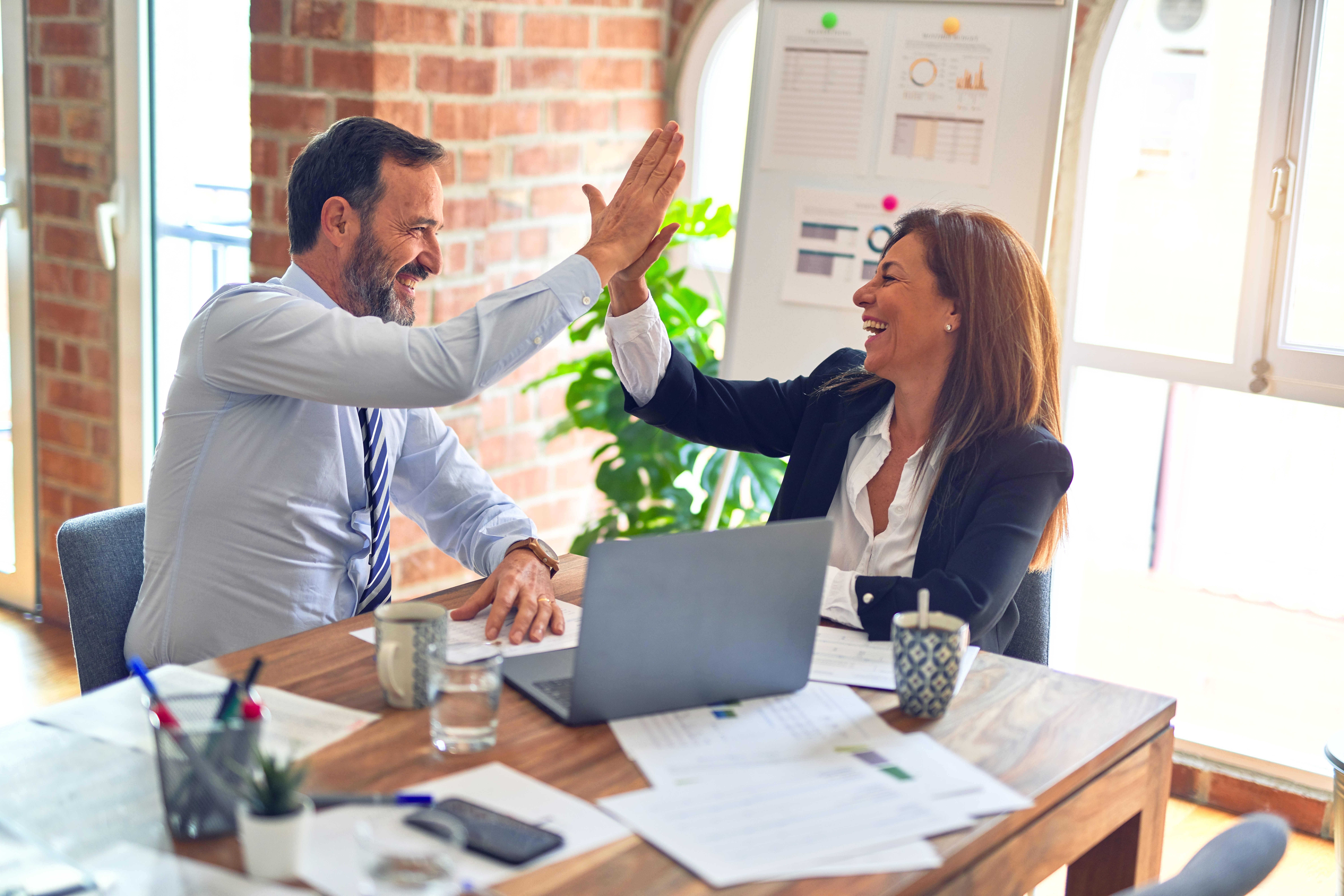 Excellent legal interim management offers many valuable benefits, whether you are a growing company or an established business. However, finding the right talent at an affordable price in today's job market isn't always easy.
Limine has made finding a legal interim manager at an attractive rate easier. Our innovative matching algorithm allows you to choose from the best three freelancers in our database for your assignment and has a low 15% fee.
Find the perfect legal interim management for your business in Belgium today by signing up for an account!
What is legal interim management?
Legal interim management temporarily manages all legal matters, resources, and skills within a company. More often, lim is used to fill a gap when a member of the in-house legal team of a company is absent (maternity leave, sabbatical, etc.) or if the necessary legal skills aren't available in-house, or awaiting the filling of a permanent in-house position.
However, legal interim management can also be used to have a complete scope analysis of all legal risks, assets, opportunities, and other relevant matters. In other words, companies can benefit from legal interim management both proactively and reactively.
Where can I find professional Freelance Legal interim management?
Easy! Limine is the perfect platform to find an expert legal interim manager in Belgium. Our platform has a vast database of freelance legal consultants for you to choose from and to keep your business compliant.
By simply making an account on our platform and posting your assignment, you can find a Freelance Legal interim manager in no time. Our unique algorithm selects within seconds the three most suitable freelancers for your business, and you can select the profile you like the most.
Thanks to many freelance legal consultants in our database, finding niche experts and experienced legal interim management is quick and easy. No matter if you are just serving the Belgium market or are working internationally, we are sure you can find the right freelance legal interim management on Limine.
What does legal interim management cost
The daily rate or price per project for legal interim management can vary a lot, considering the experience and skill set of the freelancer you want to hire. The average freelance legal interim management rate seems to be around 550 – 750 euros per day. However, this rate depends a lot on the size and complexity of the project.
Limine allows you to negotiate directly with the freelancer you want to employ. Unlike other platforms, we do not ask for a fee of 30% to 40%. Our platform only has a 15% flat fee. That means you have more negotiation room with the freelancer while enjoying all of the benefits (and more) other platforms have.
Interested in hiring legal interim management in Belgium for your business or organization? Make an account on Limine and post your assignment to get matched with the best legal talent out there!
Not sure what Limine can do for your business, or do you have any questions about our platform? Feel free to contact us!