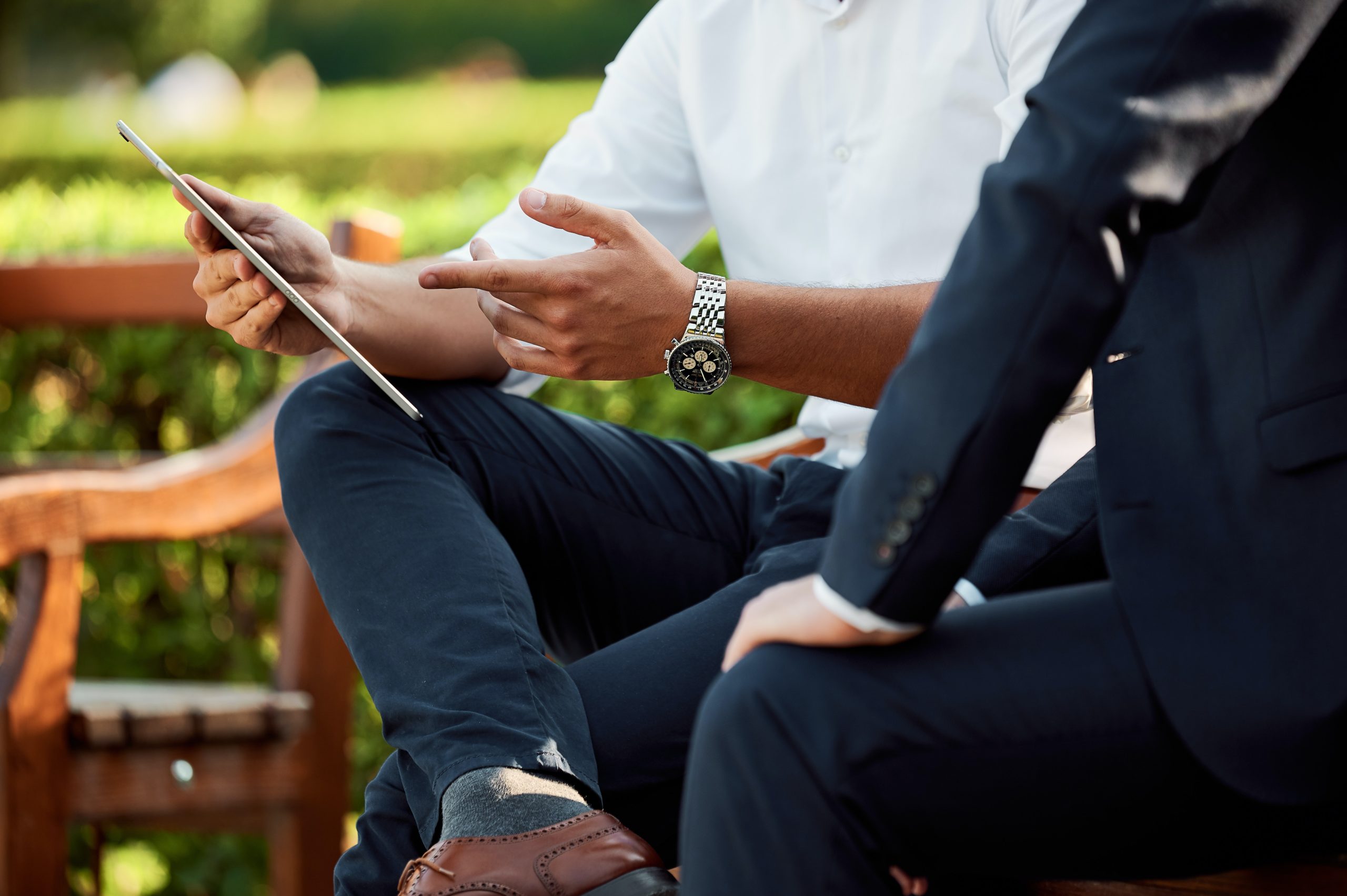 Are you looking for a GDPR Consultant in Belgium? Then, Limine is the perfect platform to get in touch with top-tier GDPR experts and freelance legal consultants in general. Our smart algorithm matches companies and organizations with your assignment's three most relevant freelancers! 
Make your Limine account today and get the freelance GDPR consultant you need at an affordable rate. Not sure if Limine is the right way for you to find the ideal Freelance GDPR consultant in Belgium? Feel free to contact us if you have questions, or read more about what Limine can do for your business or organization below.
Why use Limine to find a freelance GDPR Consultant in Belgium?
You might wonder which benefits Limine offers when you are in the market for a top-tier freelance GDPR consultant. We list the primary benefits for your business here:
Easy to find GDPR experts
Finding the right person for your business's needs can be quite a hassle. You have to compare multiple profiles, assess their qualifications, and determine if the person is a good match for your company.
Limine makes it as easy as can be to find a qualified Freelance GDPR consultant or any other freelance legal specialist for your business. So make an account on our platform, post your assignment and sit back. You will automatically be matched with the legal profiles you need and can opt for which one to work with.
Choose the best freelancer for you
Limine gives you the possibility to choose the best freelancer for the specific assignment you have. Thanks to the growing number of freelancers using the Limine platform, it is easy to find multiple fitting profiles for niche assignments and large projects.
Thanks to the growing number of freelancers, including freelance GDPR consultants, finding the right person for the task is easy and quick with Limine.
Smart algorithm
Limine is powered by a smart algorithm that scans through our entire database of freelancers to find the best three available for your assignment. Thanks to this smart algorithm finding a freelancer with Limine is often just a matter of minutes.
When the algorithm has found the three best freelancers for your project, you can pick the one that you think suits you the most. This way, you control who you hire and always get the best possible GDPR consultants or other freelance legal consultants.
Limine cuts the fees
Many platforms ask for a fixed fee of over 30%, and even a fixed fee of 40% seems to have become more common. Limine has cut its fee to 15%. That means you can get the work done for a lower price while your freelancer gets paid the same or more. This low fee thus allows you to hire in-demand freelance GDPR consultants in Belgium at an attractive rate.
Wondering how much you are saving or making with Limine? Check out our fee calculator and calculate it within a few seconds.
Why should you hire a freelance GDPR consultant?
Any business that handles information related to natural persons benefits from having an expert GDPR consultant that they can rely on. While you probably do not need to hire a full-time GDPR expert for your business, it does help to hire one to assess any risks related to the GDPR legislation.
Doing so ensures that your business is compliant from day one, and you might be able to find risks and data protection opportunities you had not thought about yet. In addition, being able to contact a freelance GDPR consultant right away when making a decision helps you make agile and quick actions when conducting business. 
What does hiring a GDPR consultant cost?
There is no set rate for GDPR consultants. While beginning freelance GDPR consultants generally ask for lower hourly rates of around 50 to 60 euros an hour, experts with a good amount of experience and the right skills may ask for 150 euros and up rates.
You can negotiate with the freelancer as much as you wish at Limine. For example, you can set a per-hour or project rate that both of you agree on. Thanks to the low 15% Limine charges, there is much more negotiation room for your business and the freelancer.
How can a freelance GDPR consultant help your Business in Belgium?
There are many ways a freelance GDPR consultant can help your Belgian or international company. While every company has different needs, there are many aspects of the GDPR many businesses come into contact with. A freelance GDPR consultant can often help your business in Belgium with the following (non-exhaustive list of) tasks:
Do a full risk assessment
Advise on GDPR consequences of business decisions
Help implement best practices
Advise on the implementation of GDPR and local privacy laws
Be the intermediary between the company and other parties
Draft and revise GDPR-related clauses and contracts
Conclusion
Finding a freelance GDPR consultant in Belgium doesn't need to be hard. Limine is the perfect platform for all your freelancer needs in the legal niche. Thanks to the low fees, the extensive database of freelancers, and the smart algorithm, you can easily find multiple qualified freelance legal consultants for your business.
Make your Limine account here, and experience how easy it is to use our platform to find top-tier legal talent.