Our vision of
legal consultancy
"We started to rethink the whole process of providing consultancy services to companies. We wanted to provide a new way of doing legal consultancy business centered around transparency, quality and flexibility."
We wanted to give the possibility to both the consultants and the companies to get in direct contact with each other and provide them the freedom to negotiate for themselves.  At the same time we needed to be certain that their needs and wishes would correspond.  And yes, we wanted to be able to do it fast. So, we developed a digital matching platform where only the best legal consultants are accepted.  Our aim is to make the right connections between consultants and companies so that they'll actually enjoy working together and feel great about it.
The story behind LIMINE
Tina De Maere, the founder of LIMINE, started her legal career as a business lawyer in the Brussels based multidisciplinary law firm & DEBANDT, where she mainly focused on IP and IT related matters and on advising (inter)national clients, including in the context of litigation.
She gained a lot of in-house counsel and business experience by working as a legal interim consultant for 10 years. She worked for companies such as Danone, DPG Media, Mondelez International, Galapagos, De Lijn, etc. Thanks to these valued experiences, she understood how to make collaborations a success for all parties.  
She also lived herself the limitations and pain points of the traditional way of doing business on the legal consultancy market.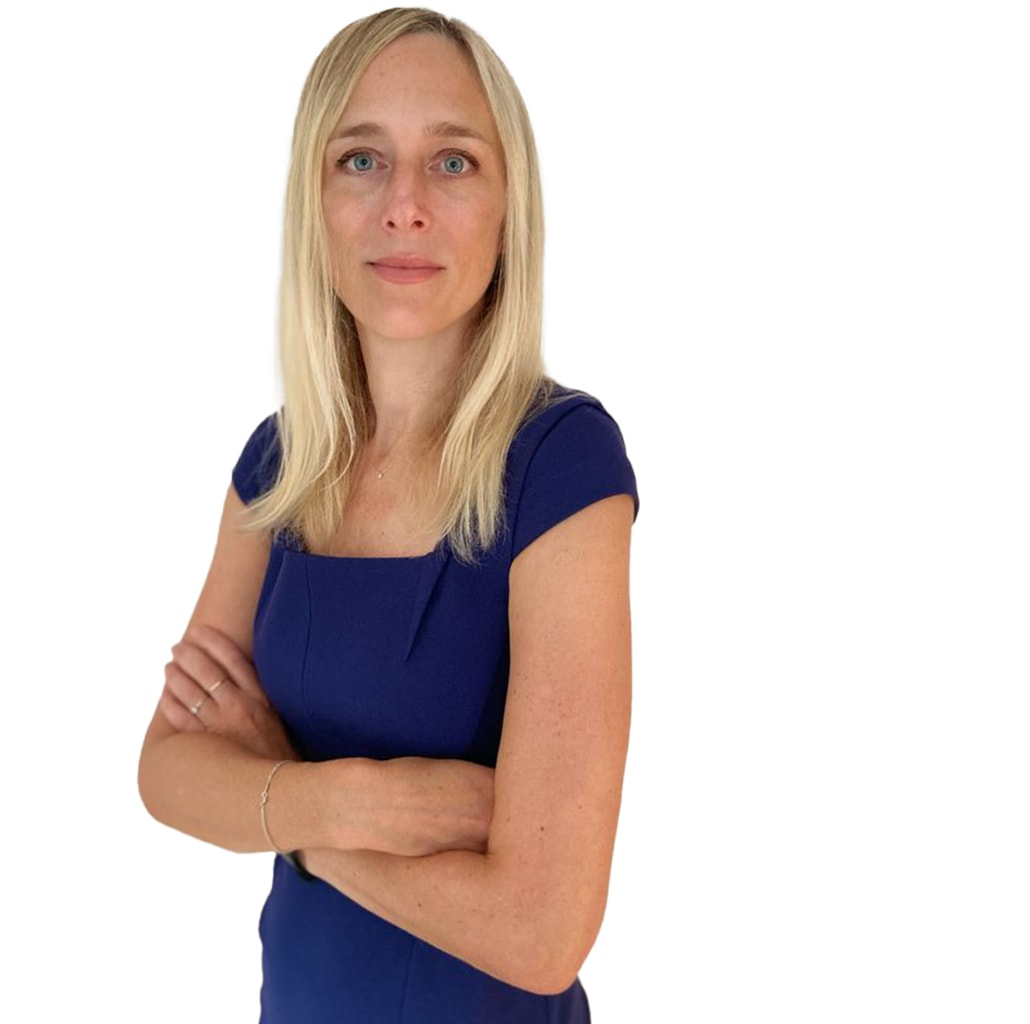 "I was convinced things could be done better for everyone. I wanted to introduce a radically different approach based on transparency, liberty, responsibility and honesty – values that are crucial for me."
– Tina De Maere
Founder Limine
Reinventing the legal consultancy scene 
Tina and her team have made it their mission to change the world of legal (interim) consultancy, by creating LIMINE, a digital matching platform where only the best consultants are selected and where legal consultants and companies get a direct line with each other. 
Thanks to LIMINE they actually get the freedom to negotiate and contract between themselves. The platform instantly, through artificial intelligence, the profile and preferences of legal consultants with the assignments and requirements of companies, making the right and honest connections between consultants and companies.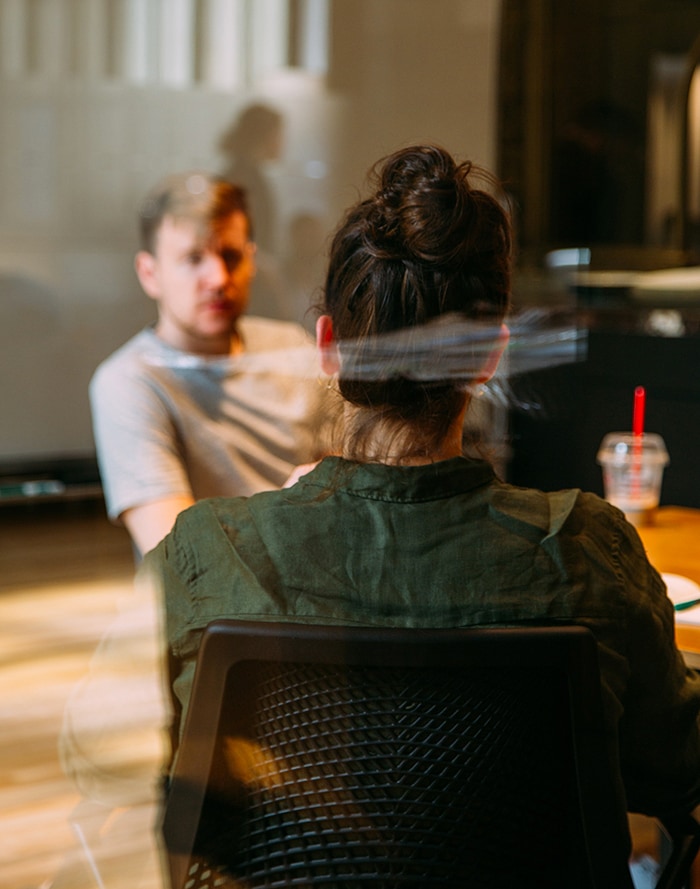 "We believe that by providing a performing matching platform offering a direct contact negotiation tool as well as sharing our vast experience in both advocacy and legal consultancy, we will allow consultants and companies to reclaim control over their own destinies."
– Tina De Maere
Founder Limine