Three fast-growing niches to specialize in as a legal consultant
By Tina De Maere  – November 25, 2022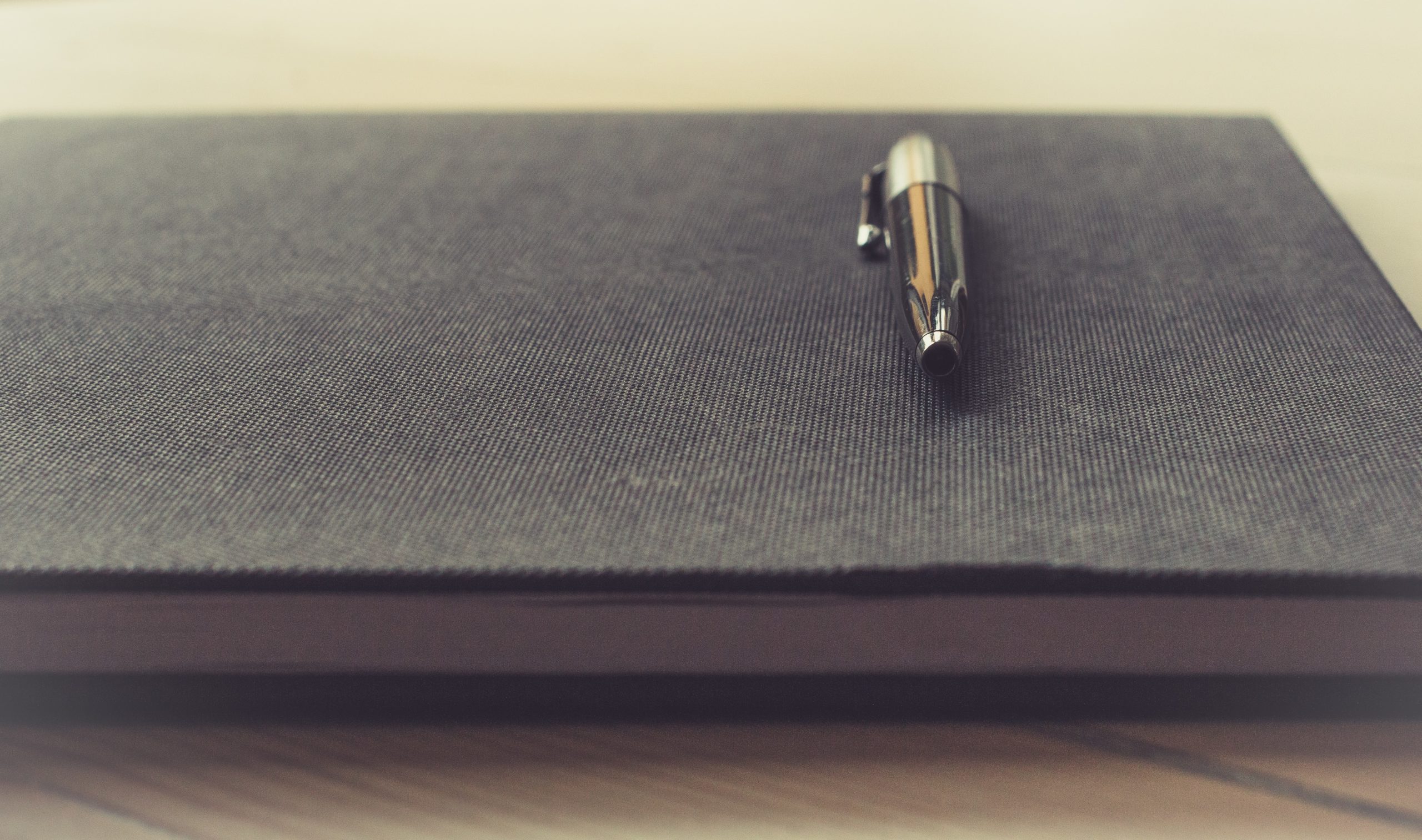 Looking at market trends is always a great idea if you are starting out as a freelance legal consultant or want to attract more business. Often the market has not been saturated, and there is plenty of opportunity to make a name for yourself. This article looks at three fast-growing niches in Belgium and Europe to specialize in as freelance legal consultants.
1. AI
There are a ton of exciting applications of AI that have opened the floodgates regarding legal interpretations and questions. First, artificial intelligence and creations made by such programs have been on the rise for the last several years. Next, more and more work – including physical labor – is being done by AI, giving rise to even more issues concerning liability.
While the technical complexity of artificial intelligence is outside the comfort zone of many lawyers and legal consultants, there is plenty of work for those who like to venture into such unexplored territory. In particular, freelance legal consultants with a background in intellectual property are very sought after in today's market.
2. Privacy
Privacy regulation remains a hot topic, and due to the ever-increasing rate of technological advancements regarding obtaining data, there seems to be no stopping its relevance. Almost every company will encounter privacy regulations like the GDPR. As a result, questions regarding obtaining, storing, and transferring the data of consumers, employees, and other businesses are bound to pop up eventually for a business.
A freelance legal consultant specializing in the growing niche of privacy regulations can easily find new clients due to the large scope of the law. It is also easy to retain your clients due to the amount of relevant jurisprudence and amendments of laws that have a direct impact on business operations.
3. B2C regulations
Consumer rights are another legal niche that has become significantly more relevant in a time where more and more online business is taking place. In particular, companies that conduct a lot of their business online need to take these laws that protect consumers into account.
Most of the legislation that protects consumers is made at the European level. Therefore, a freelance legal consultant specializing in this matter can easily find domestic and international clients. While there are many freelance legal consultants and lawyers in this niche, there still is a strong demand and a relatively low barrier to enter.
Do I need to work in a growing legal niche?
While focusing on a growing legal niche certainly helps, there is plenty of opportunity in more established fields of law for a (new) freelance legal consultant. In addition, there is a ton of opportunity to combine legal tech with niches like real estate or family law. Using technology – including the Limine matching algorithm – makes your life as a freelancer much easier and helps you grow your client base much faster.
Final words on fast-growing niches for freelance legal consultants
If you plan on becoming or growing as a freelance legal consultant, identifying growing niches and specializing is a fantastic way to do so. Besides AI, Privacy, and B2C matters, there are many more opportunities to kick-start a rewarding legal career.
If you want to find clients in your niche easily, make an account on Limine.be and get matched to companies who are looking for services like yours!