Legal Consultant VS Lawyer: How to decide which one your business needs
By Tina De Maere  – August 31, 2022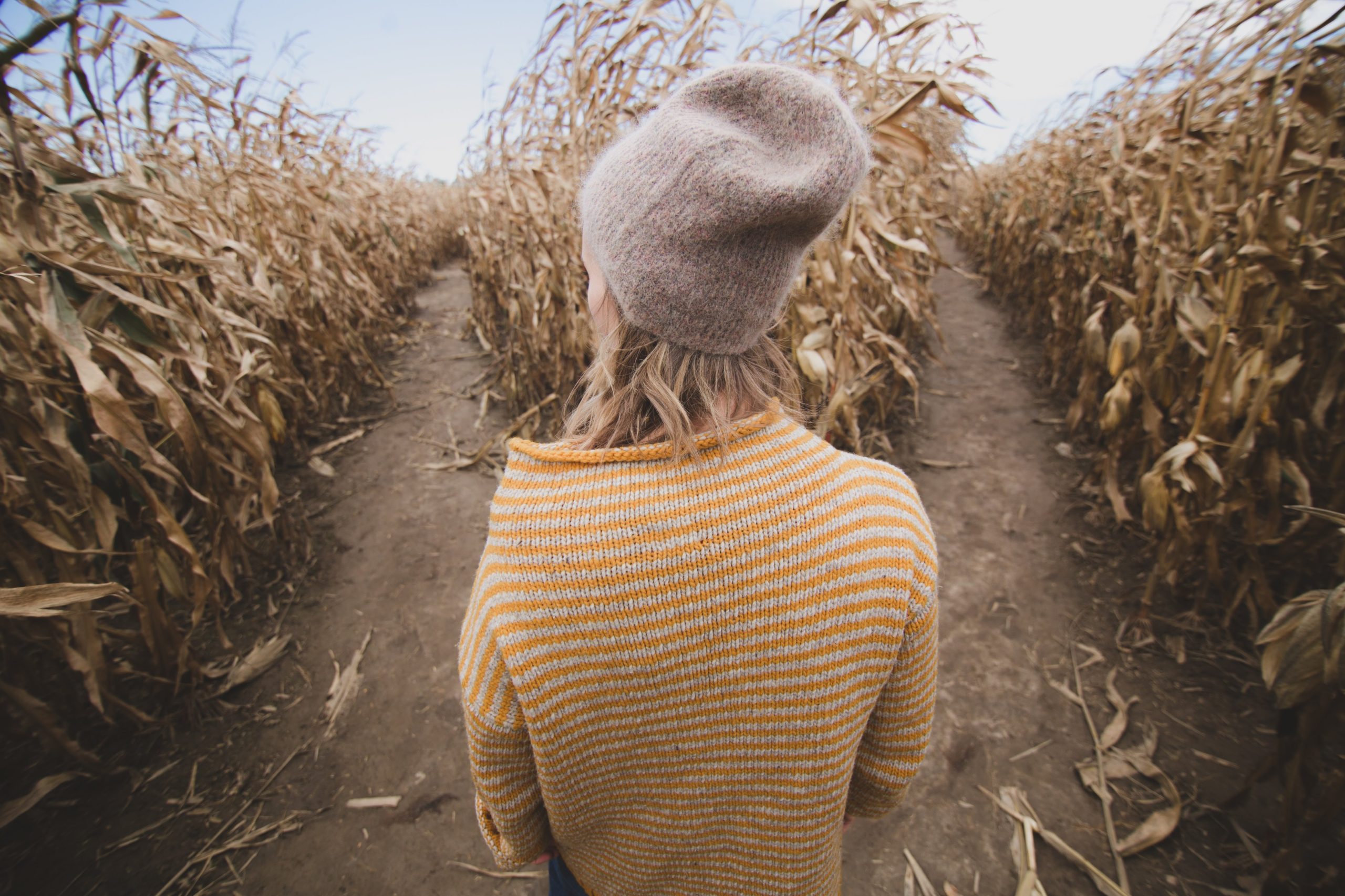 Often when businesses are confronted with a legal question or problem, their first instinct is to contact a lawyer. However, in most cases, they would be just as fine – or even better off – hiring a (freelance) legal consultant.
This article will explain the pros and cons of hiring a freelance legal consultant vs. a lawyer, what you should look out for and what factors you need to consider before making a decision.
Do you like quick communication?
When deciding between hiring a freelance legal consultant and a lawyer, the kind of approach you want can be an essential factor. In many cases, a lawyer is part of a larger firm. Some firms divide the issues and only have one person working on them; others work on the case as a team.
While the latter approach brings the perspective of many people, the phenomenon of too many cooks in the kitchen happens in legal matters too. Getting a relevant response can take quite a while as nobody is fully involved.
If you choose to go with a freelance legal consultant, you can rest assured that your legal problem will have a personal approach. Freelancers personally work on your assignment and are always up-to-date and easily approachable in case you have questions.
Do you want to go to court?
The amount of legal problems that go to court is relatively small and is in a relative decline. The reason is that going to court isn't just costly and time-consuming. If you want a legal problem solved by going to court, you will have to wait months, if not years, before getting a verdict. In addition, if you want to go to court, you need to be represented by a lawyer and won't be able to hire a freelance legal consultant to represent you.
Mediation and arbitrage are two prevalent alternatives to going to court. Both have advantages and disadvantages, but they are generally much cheaper and quicker than having a judge decide the case. For both mediation and arbitrage, you can hire a qualified legal consultant. Due to the lower amount of fixed costs and the much shorter time in which you get a verdict, you can often have your legal matter solved for a significantly lower cost.
What about the costs?
When a law firm handles your legal problem or question, you aren't just paying for the lawyer assigned to you. The average medium to a large law firm has a significant overhead. Not only do the lawyers and partners working there need to be paid, but there are often secretaries, a building, and many other costs to keep the lights on. So, naturally, those costs are passed to the client.
A freelance legal consultant often works alone and does not need a building or supporting staff. Those savings are often passed to the client without the freelancer taking a hit. Costs are even lower when the freelance legal consultant has to pay a low fee to contact their clients.
When comparing the rates of a freelancer legal consultant and a lawyer, there often is a significant difference. That difference becomes more apparent if you need someone with extensive experience or a niche specialty. But, almost always, the freelance legal consultant is much more affordable than a lawyer.
Do you want to know precisely who is assisting you?
Some just want to solve their legal problems; others want to work with someone they know and trust. If you hire a freelance legal consultant, you always know precisely who is assisting you and their experience regarding your legal issue.
If you hire a law firm, you run the risk of having your legal issue be passed down to a junior who does not have the necessary experience or knowledge to work out all the details. While a more senior lawyer will be as good as always, also look at the work; you might feel more at ease knowing who is working on your legal issue and their experience.
Freelance legal consultant VS lawyer: conclusion
Generally speaking, you are better off hiring a freelance legal consultant to solve your legal problems and questions. While there is no doubt that the average lawyer is competent and can be just as much of an expert as a consultant, a few key factors make a freelance legal consultant a better option. These are the costs, personal touch, and communication. The one exception when lawyers are a better choice – and the only choice – is when you want to defend your case in front of a judge in court.
Interested in hiring a freelance legal consultant for your business? Then Limine is the perfect place to start your search! Make an account for free and find the ideal match for your legal issue in no time at an attractive price!