How to start offering Freelance legal consultant services
By Tina De Maere  – August 31, 2022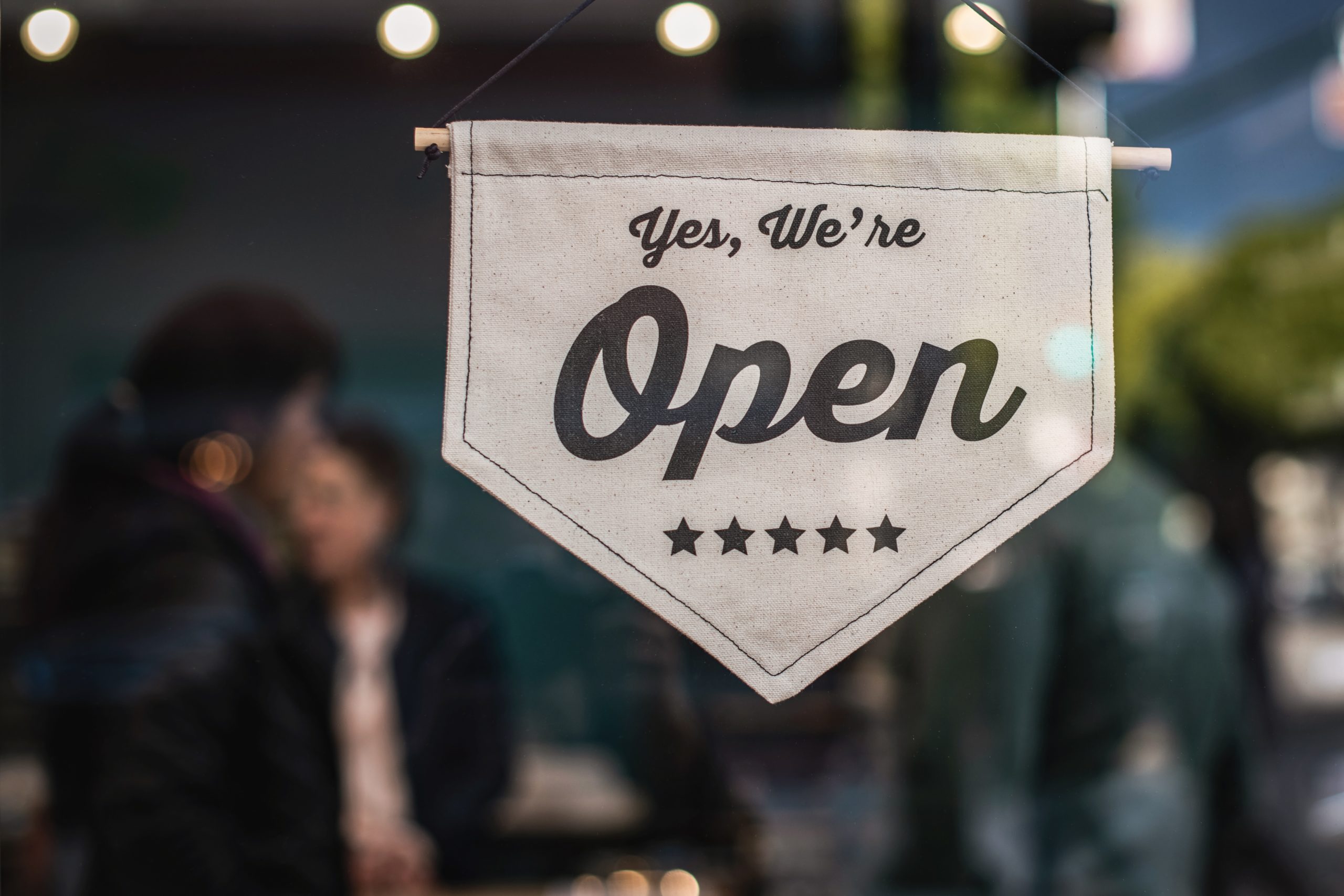 You might be a lawyer looking for a change of pace, or you have been working as an employee in a company, and you desire to carve your own path in law. Whatever your reasons, starting to offer your services – and getting clients – as a freelance legal consultant can be daunting. 
This article will discuss how you can start offering your service as a freelance legal consultant and have a better chance of landing clients. 
What do you want to do, and what can you do? 
What you want to do and what you can do might not always align. The things you can do are not just a matter of skills and knowledge, but also of market saturation. If you are offering your freelance legal services in a market with plenty of freelancers and few clients, you might not be able to keep the lights on for long. On the other hand, if you are an expert in a specific niche but don't enjoy doing it, you might not want to freelance for a long time.
Finding the right balance between what you want to do and can do is essential. Ask yourself questions like:
How does my profile compare to others offering similar services?

How saturated is the market that I want to enter?

Am I willing to work in this niche for an extended period?

Can I ask for a high enough rate and attract enough clients?

Do I have the skills and persistence to thrive as a freelance legal consultant?
Less is often more in terms of offering legal services
Perhaps the most frequent mistake people make when they start to offer freelance legal services is wanting to do anything for everyone. You might think offering all things under the sun regarding legal services will get you more clients and avoid losing leads. However, this is not true at all. 
When people are looking for a freelance legal consultant, they are often looking for an expert in a specific niche. This person can be an expert in GDPR, intellectual property law, real estate law, etc. If you offer all of those services, you aren't just marketing yourself as someone without expertise, but you can land yourself in heaps of trouble if you don't offer the quality expected from someone offering legal services. 
Pick a niche and sub-niche you are passionate about and have the skills and knowledge to be a cut above the rest. That way, you can make a name for yourself more easily and enjoy your work a lot more. 
Find the right platform to get clients
Just making a LinkedIn post saying that you are now offering your legal services as a freelancer is not enough. You will need to register on a few platforms to get the ball rolling. Platforms like Limine take out many hours you would spend looking for clients by using intelligent and innovative algorithms that match clients and freelancers fast and easily.
Clients also love to use platforms as they save a lot of time researching the freelance legal consultant they need and often get a couple of options to choose from. 
If you want to give Limine a go, you can register for free and start getting clients automatically! 
Get your name out there
While platforms like Limine are great for getting clients, getting your name out there is also a good idea. Here are a couple of strategies you can use to establish yourself as an expert and inform people that you offer legal services as a freelance consultant:
Make posts on social media about current events in your niche

Make blogs and social media posts about a project you are working on

Ask for and share reviews people who you work(ed) with gave you

Answer people's questions on public fora like LinkedIn, FB

Write blog posts on a topic where you show your expertise and help your target audience
You won't just land more clients if you are considered an expert. Generally, you will also be able to ask for higher rates for your work. 
Getting known as an expert won't just help you when you directly contact clients (or them contacting you); it will also aid you in getting more clients to pick you on a platform. 
Offering freelance legal consultant services: final thoughts
Taking the leap and starting to offer legal services as a freelance consultant can be complicated and stressful. However, if you stick to what you can, what you like, and use the tools available, you will land clients sooner or later. 
If you haven't made an account on Limine yet, ensure you do so now, so you can start landing clients automatically. It's also a good idea to bookmark our blog, so you don't miss our helpful blogs for offering freelance legal consultant services.