Hiring freelance legal consultants at attractive rates
By Tina De Maere  – November 7, 2022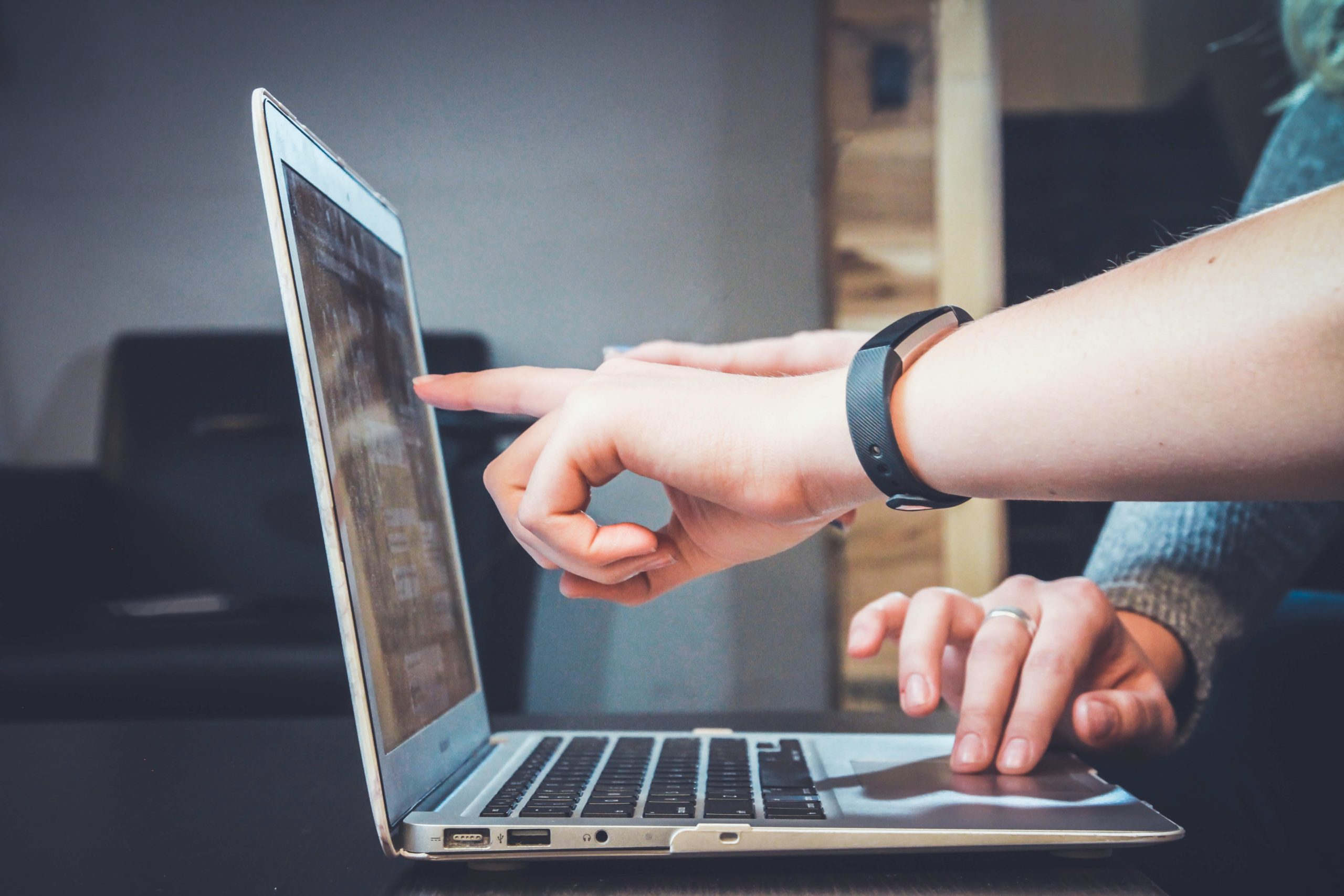 Any business wants the best possible service for the budget they set out. The search for a freelancer that fits your company's project, quality standards, and funding can take time and effort. However, there are a few tips and tricks to ensure you get the best available talent for your budget.
This article will help you hire the best freelance legal consultant for your project at an attractive rate.
Use Limine
Here at Limine, we have made it the core of our business to aid businesses like yours to find freelance legal consultants at attractive rates. We have developed a smart and innovative algorithm and an ever-growing database of top-tier legal talent. Make an account, post your project and requirements, and we will match you with the three most relevant freelance legal consultants.
Next to making it a lot easier to find freelancers for all your legal-related projects, Limine also cuts the costs of doing business significantly. Due to us asking the most competitive intermediate fee on the market, you have more money for your projects and can get more done.
Describe your project accurately
A great way to attract the right people is by describing your project in detail. However, freelancers will often cover incredible work by asking for a higher rate at the onset when you vaguely tell them what work you need to do.
Projects with a clear goal and outline are bound to attract more relevant freelancers who do not have to calculate the risk of being sold short on the amount of actual work that needs to be done. Thus, you can choose from a larger talent pool at an often more attractive price.
While having a clear project description is more work upfront, it almost always pays off in the end in terms of deliverables, budget, and cooperation with the freelancer.
Go for long-term partnerships
A great way to get talented freelance legal consultants is by offering them long-term work and large projects. Going for long-term partnerships often is the way to go when you want to find a great freelance legal consultant at an attractive rate. Most freelancers dread the process of looking for and negotiating with new clients. However, most freelancers are willing to take a (significant) pay cut if you can offer them a consistent and hassle-free assignment.
If you only need occasional legal help, you can team up with other entrepreneurs and pool your assignment.
That way, the freelancer doesn't need to spend precious time negotiating, finding assignments, and discussing separate projects, and you – and your fellow business owners – have a better bargaining position.
Don't waste anyone's time
A harsh reality for some business owners is that they are not as efficient as they think. As a result, one of the highest indirect avoidable costs is incurred because too much time is wasted on things that are unnecessary, redundant, or could be streamlined.
Almost always, this wasted time will be calculated in by the freelancer. It might not be on the invoice, but it does affect the negotiations for hourly rates or project fees. To avoid this surcharge, you should streamline your communication, set out clear-cut goals and milestones and keep the focus on the project at hand.
Hire the talented freelance legal consultant you need today by making an account on Limine. Post your project on our platform, and our innovative algorithm matches you to the three most-suited experts for your assignment at an attractive rate.