From layout to payout: how to write a resume that impresses every client
By Tina De Maere  – August 18, 2023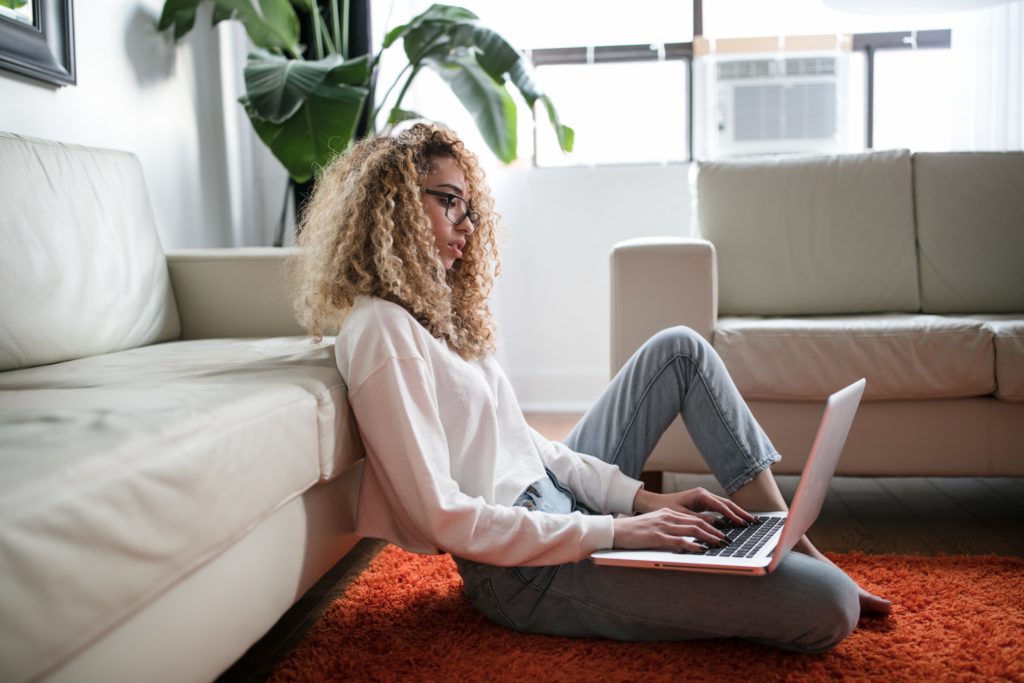 A clear and well-written resume is the first important step to put yourself in the top drawer of a new potential employer or client. Nonetheless, we noticed that quite a number of CV's of legal consultants are too vague, too generic, lack structure and overview and aren't as aesthetically appealing as they could or should be.. if you want to haul in more interesting contracts with top-tier clients, that is.

To help you drastically improve your chances of collecting new assignments as a freelance legal consultant or a new challenge as an in-house legal counsel, here are some more tips on how to write a convincing resume and nail that job!
Highlighting relevant experience
The first thing you should do when writing a resume is think about your target audience. Who is the information that you're providing, addressed to? When applying for interim assignments, you'll need to highlight different skills than when applying for a job at a multinational.
After all, most businesses don't really care for your academic publications or the courses you followed during your master's degree program. Instead, try focusing on the practical skills you learned at previous employers or during earlier assignments as a legal consultant. 
Sometimes, it might even be a great idea to tailor your resume to the position you're applying for. For instance, you could emphasize relevant experience in a specific sector, expertise in a certain legal practice area, relevant management experience etc. Try to show the company that you've read about them and use this knowledge to your advantage. In the end, it's all about proving that YOU are the perfect fit!
Some other questions that clients often want an answer to:
What positions did you hold at your previous companies? Did you form part of a team? Or did you manage a certain department?

What skills did you learn? Examples could be time management, adapting to new environments, managing a team, working under pressure, familiarizing with new legal domains etc.

Which legal practice areas formed your main area of expertise? Don't hesitate to give enough details here. For example, if you were mainly focussing on contract drafting and negotiating, which types of contracts did you become most familiar with (for instance distribution agreements, leasing, sla's, dpa's…)?

If you received any recommendations or references from previous clients, colleagues or employers, be sure to attach them to your resume as well.
In general, when applying for interim assignments, companies like to hear you're a quick learner, a good communicator and have no problems accommodating yourself to new environments.

From layout to payout
Next, the design of your resume is almost as important as its content. A sloppy layout immediately gives the impression that you don't care for precision or order. However, this is exactly what a legal interim manager should be good at: translating complex knowledge into clear and understandable texts. Therefore, you should certainly keep these next tips into account when writing your resume:
Use a clear and readable font (e.g. Verdana 12). Highlighting the most important parts of your text in bold or coloured letters can increase readability;

Write in a chronological order. Start off with your most recent positions and explain what you did and what you learned. If you don't have experience as a freelance legal consultant yet, write about your experience as an attorney or other legal functions you held. Info about your education or personal interests should come at the end of your resume;

Don't forget to put your personal contact information in the header, so the company can contact you if they're interested in commencing a collaboration!
Lastly, you can always contact an expert in graphic design to help you along. 
Leave out irrelevant information 
The last tip is quite simple: don't mention any info that isn't relevant to the position you're applying for. Most businesses don't care for research you published, mandates you held, cases you plead as an attorney or courses you taught or followed in the past. Instead, they want to know where you worked, what you did and what your strengths are. All the rest is superfluous. 
On the other hand, don't blur any information and don't leave any parts of your resume undisclosed.  This gives the impression that there are important parts of your professional life that you don't want to share.
In short: be to the point! It's better to have a brief resume than a CV of more than 10 pages which doesn't focus on the information necessary for businesses to make a well-considered choice.
Need some more tips? Check out our other blog on writing an amazing resume.

Ready to look for a new assignment? Register to our platform and find new clients today!