How freelance legal consultants help grow your business
By Tina De Maere  – October 2, 2022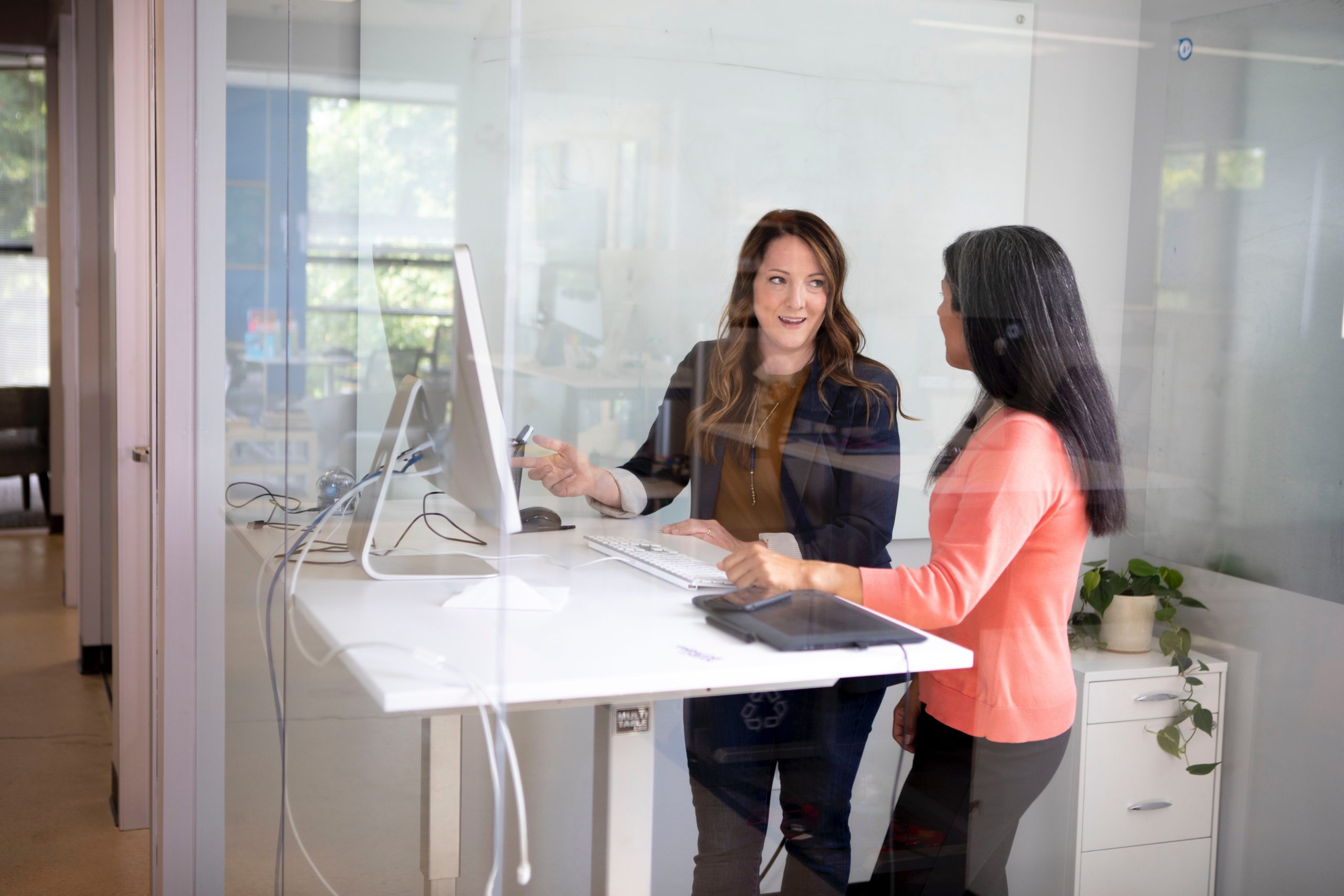 Once your business is gaining steam, and you start to attract more customers and clients, you often face various (legal) hurdles. These obstacles can slow your growth or even stop it in its tracks entirely if left unaddressed. Examples are invalid contracts, subpar intellectual property management, and an inefficient company structure. 
Being proactive and diligent in addressing these potential hurdles before they become problems is vital for the continued growth of your business. One of the most efficient ways – from a time and cost perspective – to safeguard your organization is to hire a freelance legal consultant to help grow your business. Here are three ways a legal consultant can help you! 
Optimize your contracts
A large number of contracts contain invalid clauses or provisions that carry much more risk for your business than you might expect. Some vital clauses often contain errors with broad and severe implications concerning liabilities and damages.
A freelance legal consultant specializing in contract law can quickly point out common errors and help you optimize your contracts. Experienced freelancers often have cooperated with many other clients, giving them a unique insight into what contract clauses generally contain errors and how to fix them. 
Of course, contracts aren't the only legal documents that an expert should address. Terms & conditions and privacy policies are other important legal texts that require an expert eye to spot liabilities, errors, and opportunities. 
Assess your legal risks
Growing businesses have a drastically different risk profile compared to small companies. Even more so if you have employees and branches in other countries and thus legal systems. Often, companies use the same contracts and terms & conditions for years on end without ever reviewing these. This practice can be risky – and sometimes even fatal – for a business. 
Freelance legal consultants can help you map those risks and find ways to address them adequately before they transform into problems. Preferably, this process is started as soon as possible. But, thanks to Limine making hiring freelance legal consultants so convenient, you can start assessing your risks today.
Continued legal advice and support
When handling your day-to-day business operations, many decisions must be made quickly. But, unfortunately, many (legal) considerations have to take a backseat. Having a freelance legal consultant to which you can easily send an e-mail for some quick feedback does not just give you peace of mind but avoids costly legal issues in the future. 
Freelance legal consultants are easy to hire and often have a specific specialization. Because of that, your business can quickly hire an expert for a short amount of time – sometimes just an hour or two – for the matter at hand. 
How to use Limine to get legal consultants for your business
Do you want to grow your business sustainably and avoid legal headaches in the future? Then getting expert advice from legal professionals is a must. Limine has made finding freelance legal consultants to grow your business easier. Thanks to our innovative algorithm, you can easily find the three best-suited freelance legal experts for your specific needs.
Simply make an account on Limine, post your project or needs, and we will do the rest. Thanks to our low fee, algorithm, and vast database of freelance legal consultants, getting the ideal freelancer for your need is more convenient than ever.