Finding a legal consultant quickly - this is what you need to know
By Tina De Maere  – October 19, 2022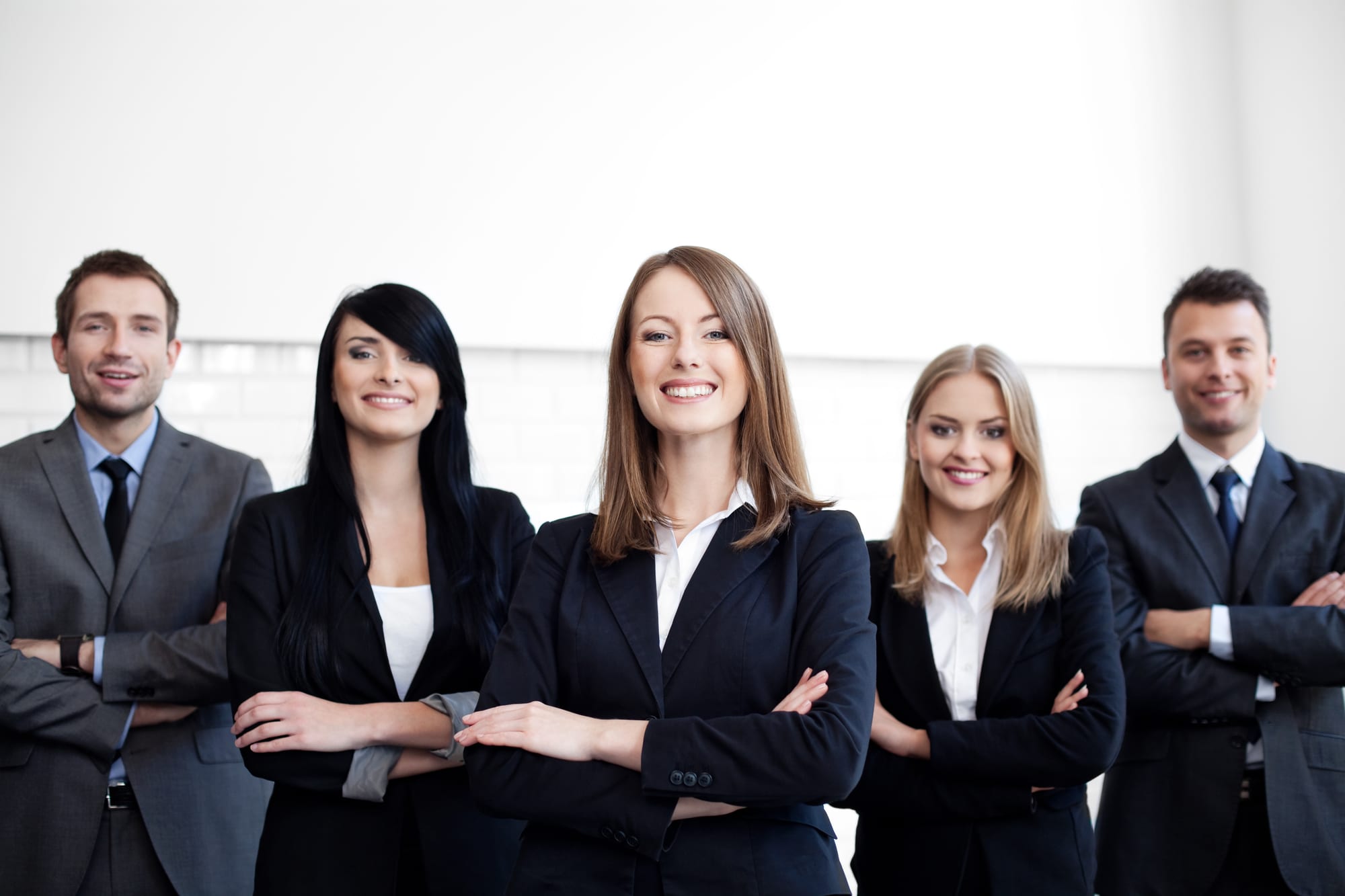 Finding an interim consultant used to be a laborious process. In the past, companies had to engage with many freelancers or recruitment agencies to find the perfect legal adviser for their open positions.
Limine has transformed this process to lift this burden of businesses' shoulders. Thanks to our smart algorithm, enterprises can now find available freelance consultants with the right experience and expertise in no time. In this blog, we explain why Limine has created the best platform for all your legal issues!
Experienced freelancers
Limine's database is one of the most extensive databases when it comes to freelance legal consultancy in Belgium. Thanks to this huge amount of legal experts, it's very easy to find the right interim consultants to fulfill your specific needs.
The database is not only voluminous, but also counts various experts with different levels of expertise. That way, you can easily find both senior consultants and new, upcoming junior profiles who are trying to prove themselves on the legal market.
Low, competitive fees
Limine has managed to keep its rates low and transparent. As a consequence, legal consultants can ask for less without suffering any financial drawbacks themselves. Simultaneously, it enables companies to save money or to hire more experienced consultants at a lower price. Thanks to this certainty, enterprises can count on Limine for all their legal questions and needs.
As already mentioned above, our rates are not only low, but also completely transparent. There are no subscription fees, hidden charges or other additional costs while using the Limine platform. Consequently, it becomes way easier to calculate the full price of your projects and assignments. Your budgetary department thanks you!
Lightning fast, high intelligent algorithm
The cornerstone of our platform is our smart algorithm, which connects you directly with clients or consultants within a matter of seconds. The time of manually checking hundreds of resumes and credentials is over: simply leave a description of your latest assignment and our algorithm will do the trick.
Of course, you have the last word in deciding who you want to sign as a company. The algorithm suggests the three best matches and you make the final decision. This method gives you the chance to fill in open positions within less than a day. Your legal questions and problems will be solved in no time!
The platform is user-friendly and completely free of charge
The Limine platform is easy to use and completely free of additional fees or charges. Next to that, our website has functions in Dutch, English and French. Simply sign up and start launching your projects. It will only take a few minutes of your time.
Any questions about our method or platform? Contact our customer service and find an answer to your problems. We're glad to help.